Earn paychecks. Make friendships.
Our team is made up of talented minds from every discipline—from traditional media to digital media and beyond. We work hard to get results for our clients, but we also enjoy building strong friendships with all of our team members and working in an exciting environment.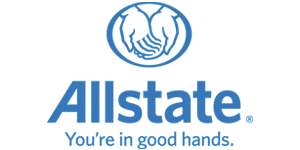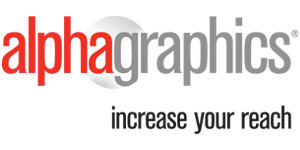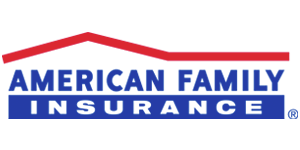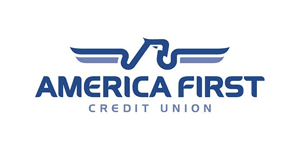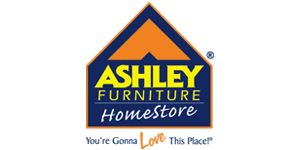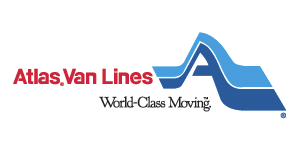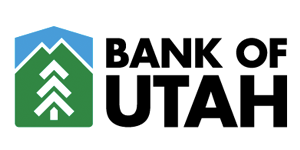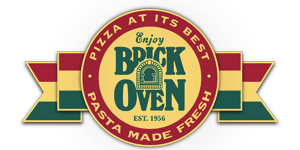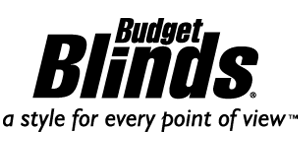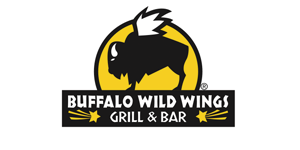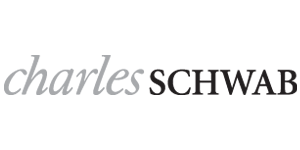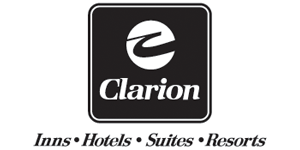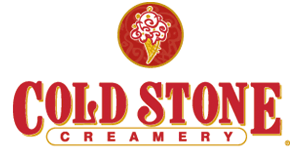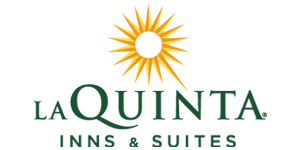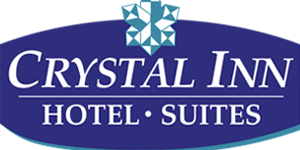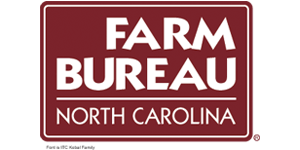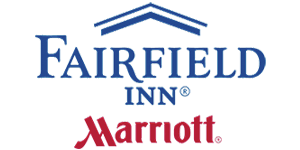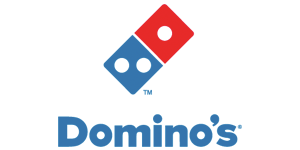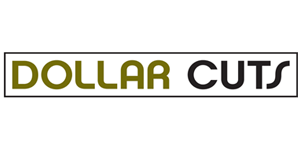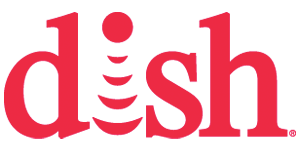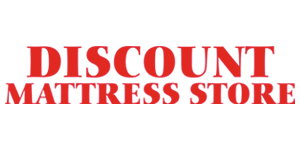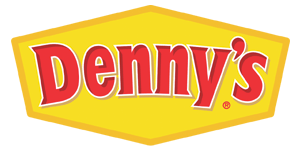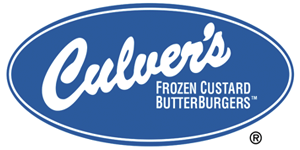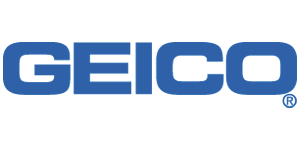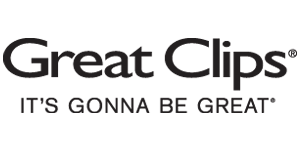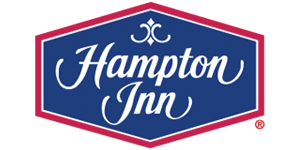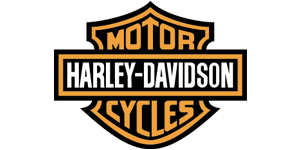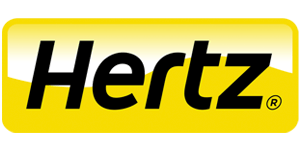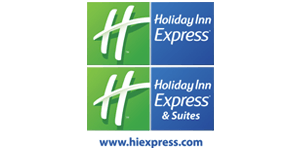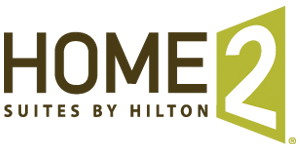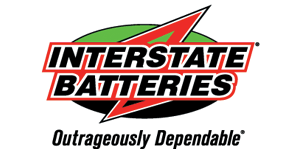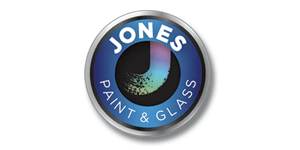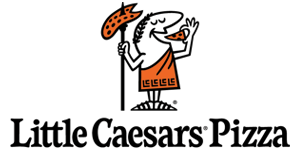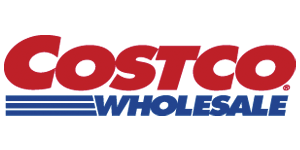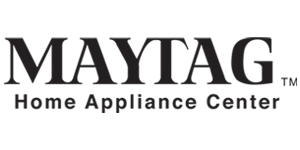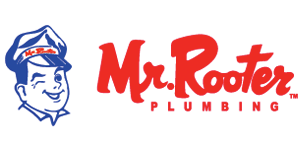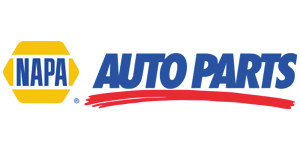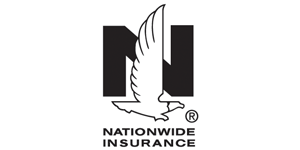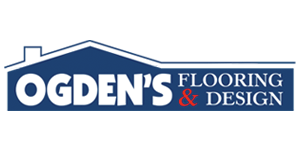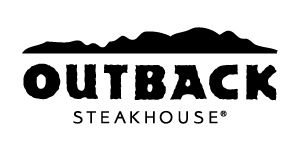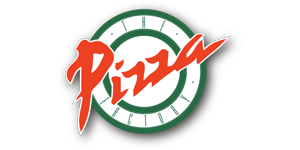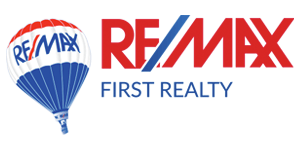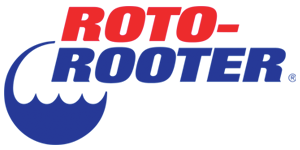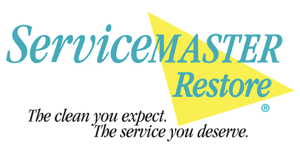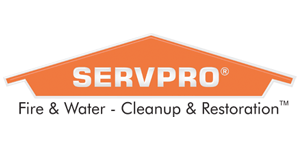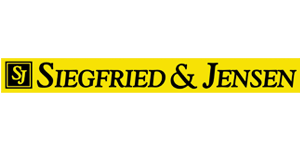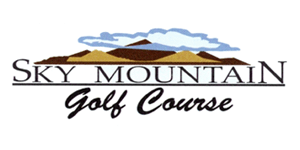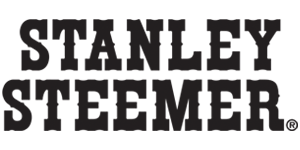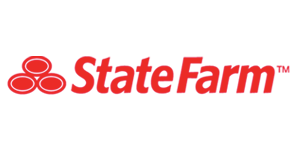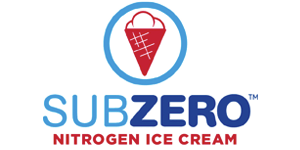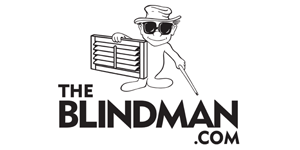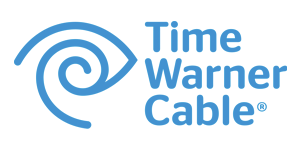 Helping local businesses grow while developing your own digital marketing repertoire is only half of what makes working at Skoshe so great. We believe that work shouldn't be something that you dread when Sunday night rolls around. Come work in an environment where laughter and jokes are encouraged and where fun has become the norm.
Make your 9-to-5 the best part of your day.
Look forward
to the weekday.
No more monotonous Mondays.
With a job as good as this one,
everyday is payday.
Break the mold. Destroy the mold.
Get a job that keeps
you smiling.