Building Fans for Pizza Factory
The Pizza Factory, in the historic Ancestor Square of St. George, has become one of the better known tourist stops in southern Utah over the past 36 years.
Home > PORTFOLIO > Pizza-Factory
Building Fans
for Pizza Factory
In just a few short months, we built a strong list of email subscribers, increased website traffic by 700% and brought hundreds of additional customers in the door at the St. George Pizza Factory restaurants. We also dramatically improved their visibility on Google.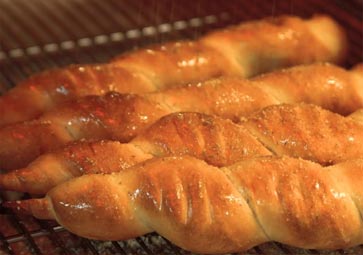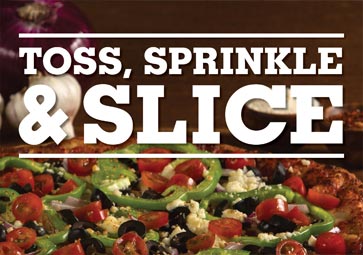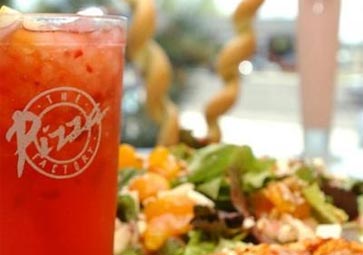 Email Marketing

Video Creation and Marketing

SEO

Social Media Advertising
St. George Pizza Factory has always been a popular destination in Southern Utah, but the owners wanted to find a way to reward their most loyal customers with special offers and promotions. So in response to their request, we built a special VIP club for loyal customers called the "Factory Fan club." Within a few months we had more than 2,500 subscribers in the Factory Fan club, which led to a large increase in revenue for their restaurants.
There is a lot of tradition associated with the St. George Pizza Factory restaurants—they've been around for a long time! However, ownership wanted to remind their customers that Pizza Factory is "still the best after all these years." So our team put together a video marketing program that breathed life into their marketing and tallied more than 500,000 local views.
St. George Pizza Factory was very anxious to attract tourists and people passing through, so we knew we had to help them show up well on Google search. When we began their SEO campaign Pizza Factory had seven keywords showing up on the first page of Google—now they have more than 25 keywords showing up on page one of Google. Their monthly website traffic increased dramatically as a result.
St. George Pizza Factory was nervous to jump into social media advertising at first, but once they did, they began yielding incredible results. After launching their social campaign, Pizza Factory began seeing an additional 100 or so "Likes" every month on their Facebook page. They also generated over 500,000 local video views and their website traffic increased from 400 visits per month to 4,000 visits per month. The end result: more exposure for the restaurants and more people dining on a regular basis.
"Skoshe was the right fit for us from the beginning. They came to us with a marketing plan that connected us with new customers and helped us serve the customers we already have."