Portfolio
Skoshe isn't content with the idea that you need to simply "exist" online.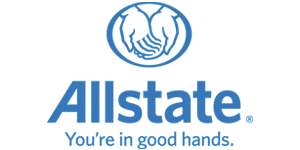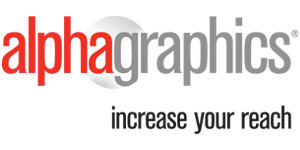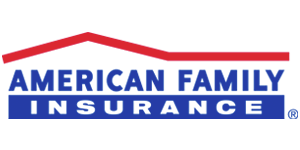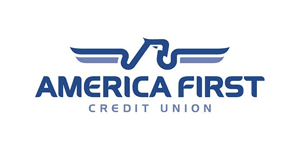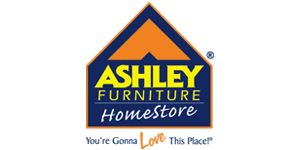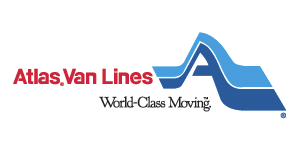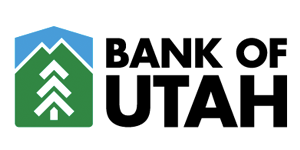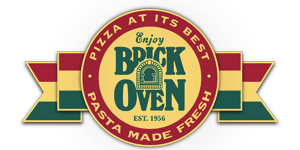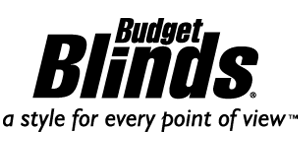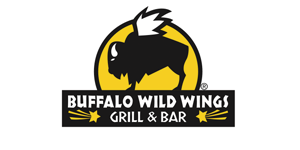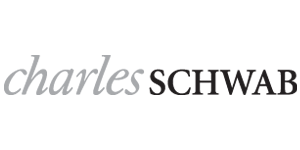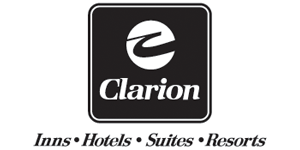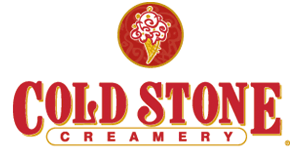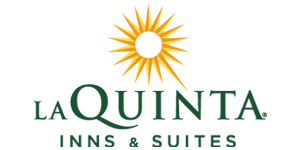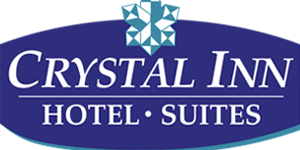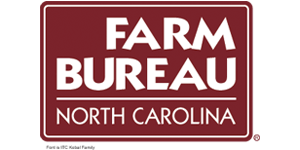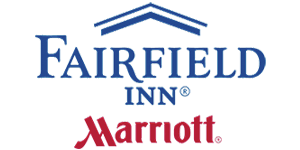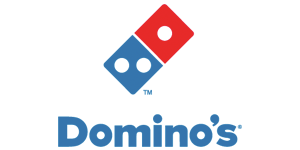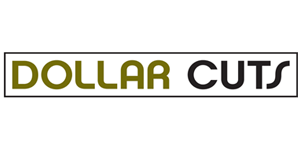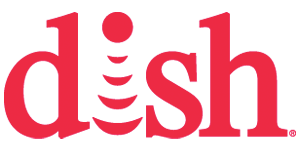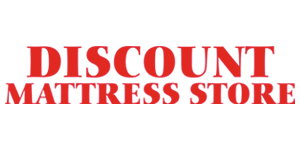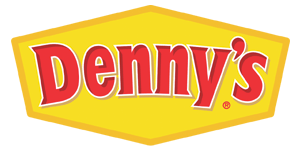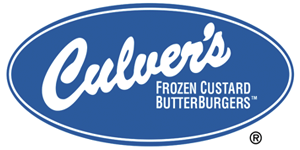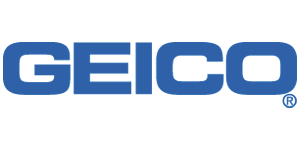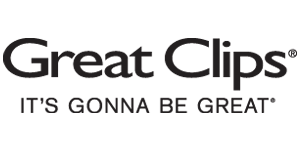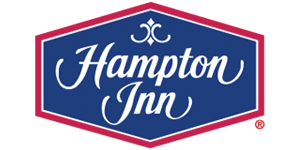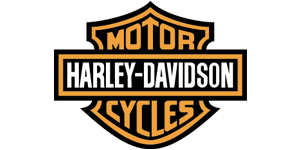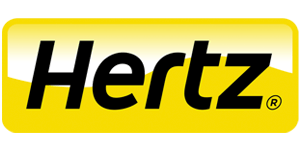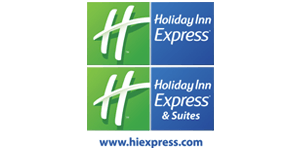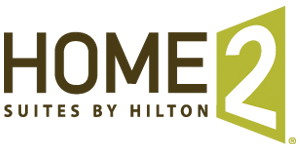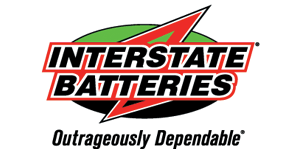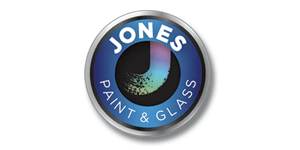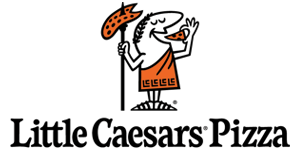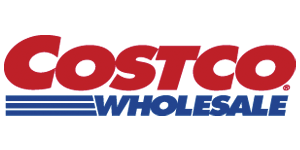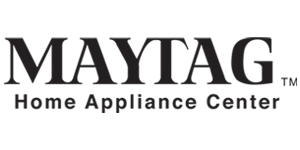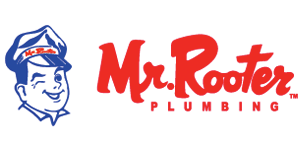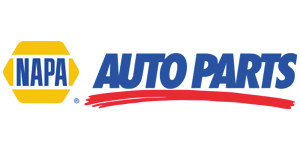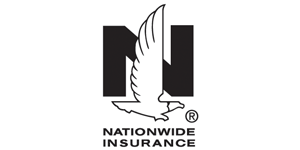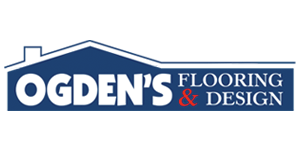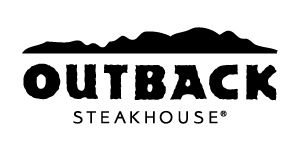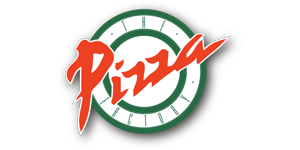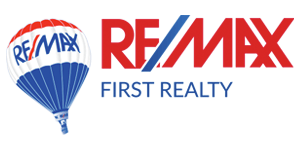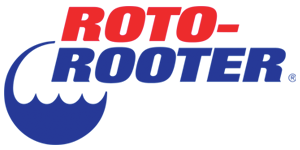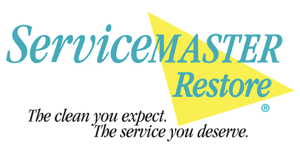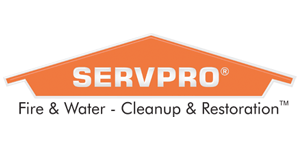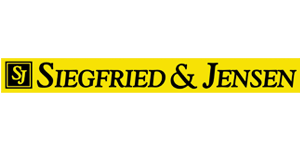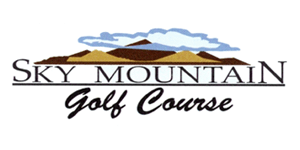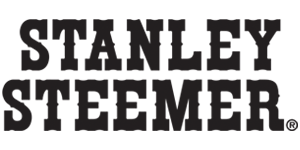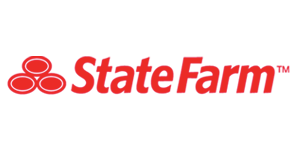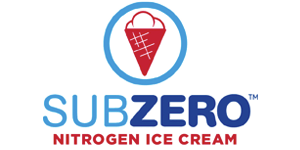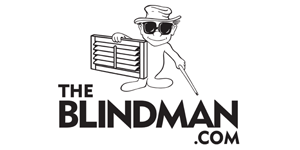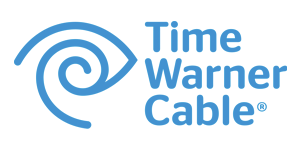 Donec quam felis
ultricies nec
We help clients "make waves"—to disrupt and connect; to expand and flourish; to distinguish and dominate in whatever industry they are in. Check out our client portfolio.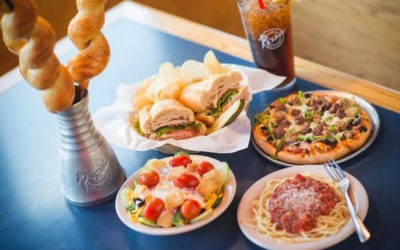 Building Fans for Pizza Factory The Pizza Factory, in the historic Ancestor Square of St. George, has become one of the better known tourist stops in southern Utah over the past 36 years. Home > PORTFOLIO > Pizza-Factory Building Fansfor Pizza...