DIGITAL MARKETING SERVICES
Skoshe combines exceptional creative focus with a results-based mindset to create powerful marketing campaigns that deliver results.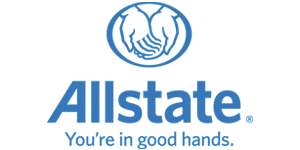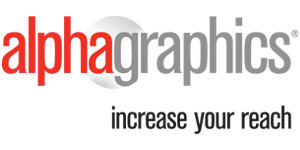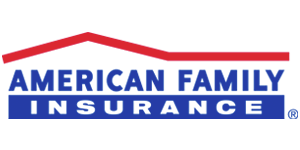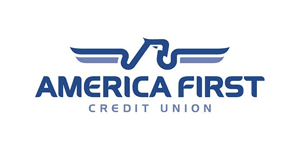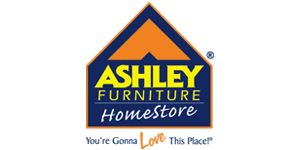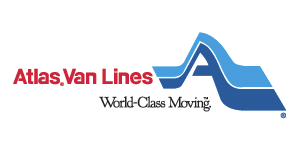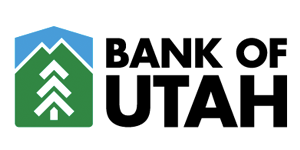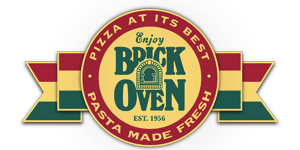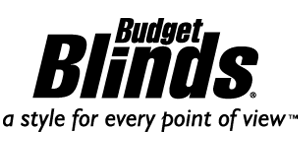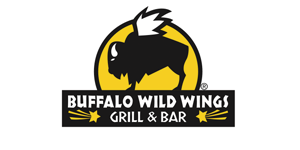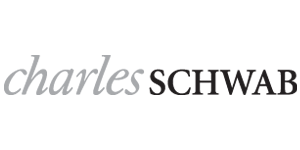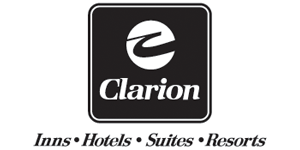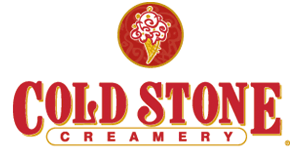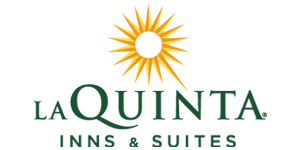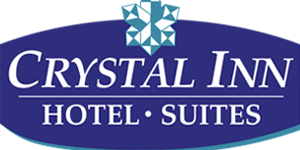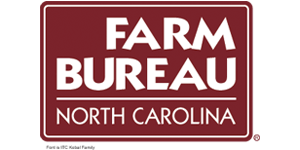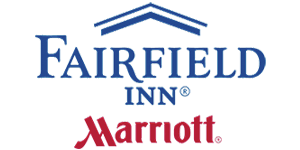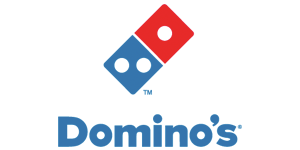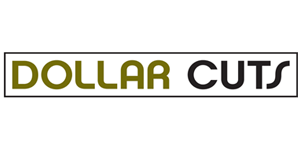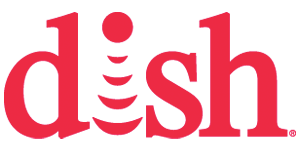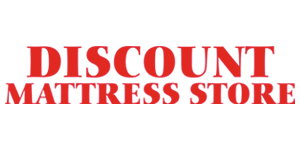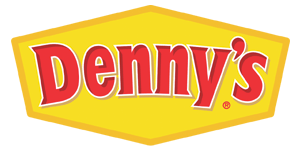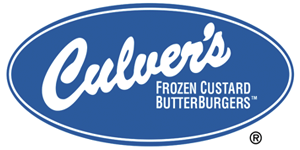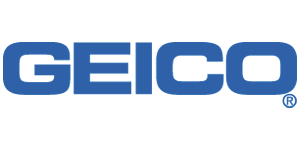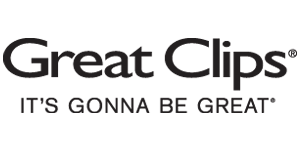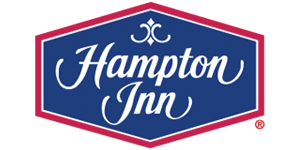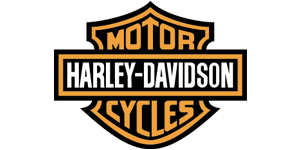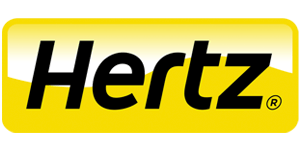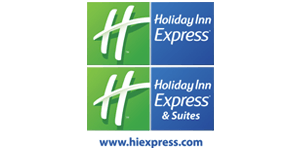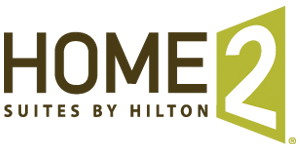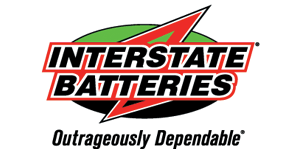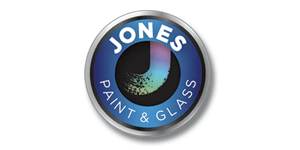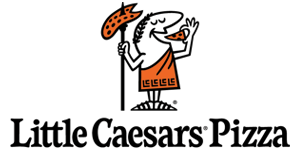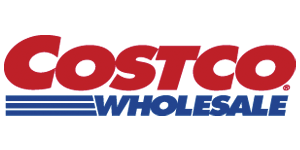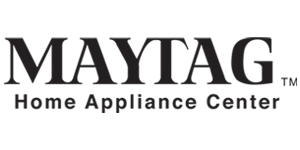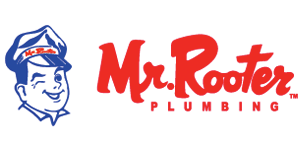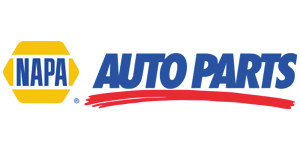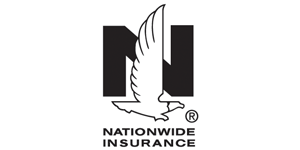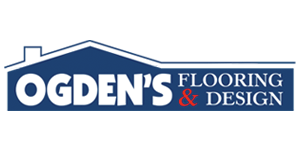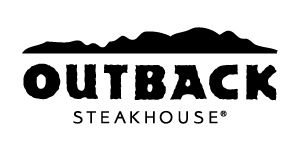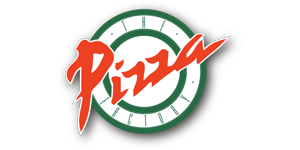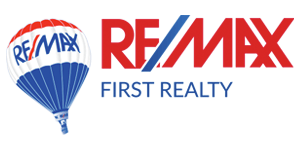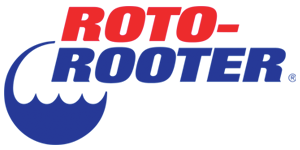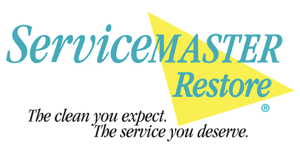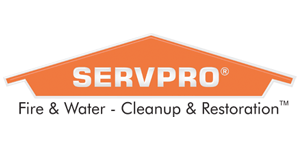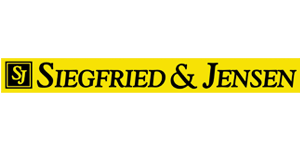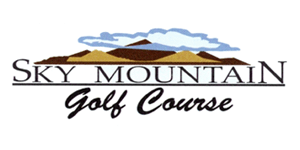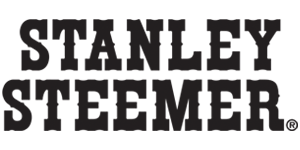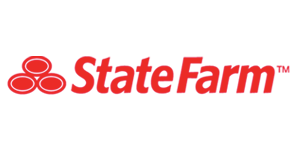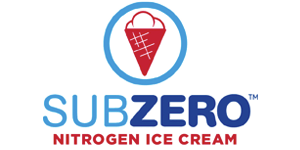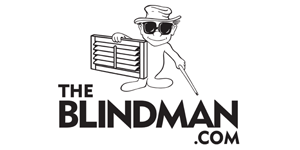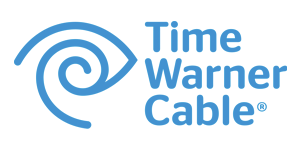 Marketing that
makes you money.
We know better than most that a growing business requires visibility. Advertising is more than words on a screen or an image on a billboard. For our small business clients, it means continued growth opportunities and success.
Our goal is to utilize the best digital marketing techniques and give our clients the boost they need to continue onwards and upwards. Results are more than just an objective for us. They become as personal to us as they are to you. Results are infused into every phase of the marketing strategies we create for our clients. We tailor every step of the planning process to your business's needs. There is enough mediocrity in the world, and we are not content with being ordinary.
Skoshe performs a wide selection of marketing services, providing or reinforcing solutions to the issues plaguing your company's business plan. If your sales and conversion rates drop, our team of digital advertising specialists can create and optimize your website, manage your reputation, and even develop advertising campaigns that will make your business appear on the first page of Google, Bing, and other search engines. Digital advertising for small businesses is our business.

Content Marketing
What's the key to building credibility with your customers and addressing their pain points and concerns? The answer is content marketing. Your customers are looking for content about your products and services at this very moment, but if you don't publish content online, they might find your competitors instead of finding you. Our team of incredibly talented writers will produce content that generates high-quality leads for your business and moves those leads through your sales funnel until they become buyers.

SEO
Customers use a variety of methods to find the products and services they need. One of the most popular ways to find goods and services today is through Google. Over the years, SEO has become an extremely valuable service for any business that is looking to get in front of customers that are using Google to find and purchase the products and services they offer. Our team of SEO experts analyzes the keywords that customers are using to search for your products and services, and then we help your website show up on Google for those keywords. Essentially, we help your business crack the Google code.

Email and Text Marketing
Every business needs to build a strong relationship with their customers. So how do you accomplish this feat? One of the best ways to solidify the relationship you have with your customers is through email and text marketing. Email is still one of the most effective marketing tactics for small and large businesses, and promotional text messages have a 90% open rate. If you want to build a loyal customer base and increase revenue, email and text marketing are essential.

Mobile Advertising
Did you know that more than 35% of purchases are made on mobile devices? Not only are customers using their phones to purchase products and services, but they are also using them to interact with their favorite businesses online via Facebook, review sites, and other platforms. If you aren't currently advertising on mobile, you are missing out on valuable revenue for your business. Fortunately, we make it simple and affordable to advertise on mobile.
Effective Online Marketing with Skoshe
The success of your business means progress for your brand, your reputation, and the satisfaction of your customers. With added success comes excellent reviews and even more growth. It all starts with an impressive online presence and an effective advertising campaign that is specific to your services.
Based in American Fork, Utah, Skoshe is more than just online marketing for small businesses. As digital marketing specialists, we make it our responsibility to help our clients increase their overall leads and revenue despite crowded industries and the rollercoaster of today's turbulent market. We're done with mediocrity. It's time to show the world the brand, style, and quality of your small business.
Contact the professionals at Skoshe and schedule a time to create your unique digital advertising plan today.
Jones Paint & Glass
Using a combination of digital advertising tactics, we were able to help them increase their exposure, generate new leads and substantially increase their annual revenue.
Jones Paint & Glass
Using a combination of digital advertising tactics, we were able to help them increase their exposure, generate new leads and substantially increase their annual revenue.