We bring customers to your doorstep.
Skoshe helps companies exponentially increase website traffic, lead generation, and customer sales.
Let's drive customers your way.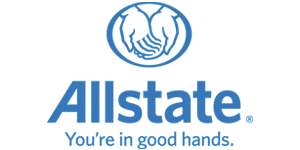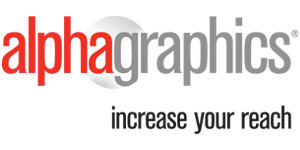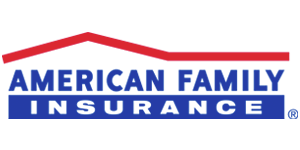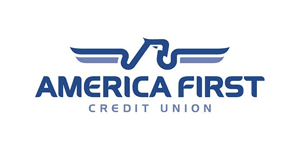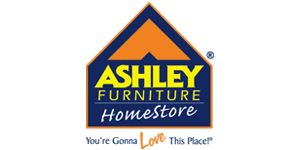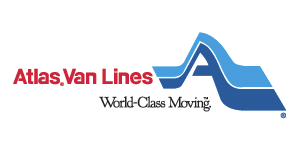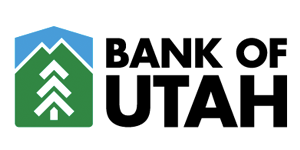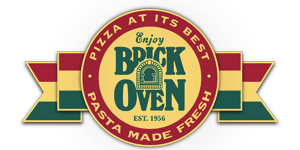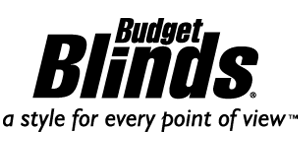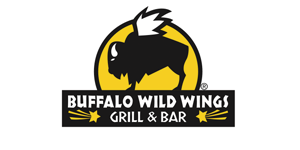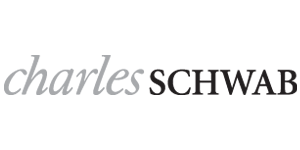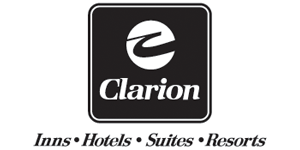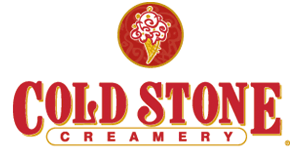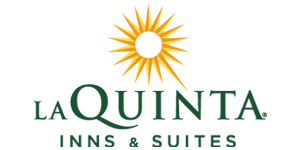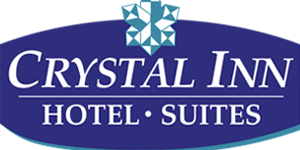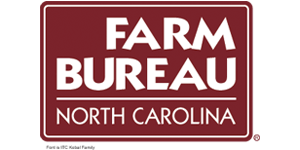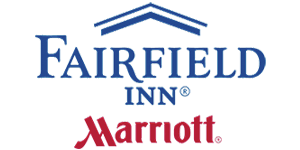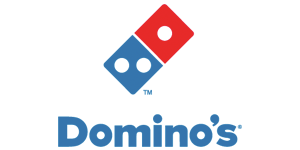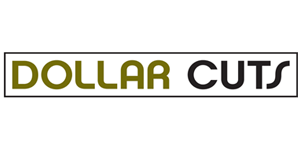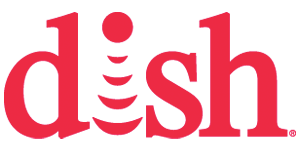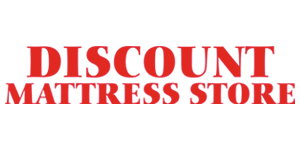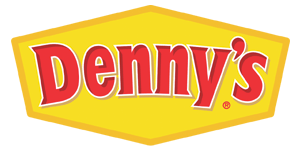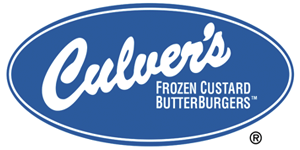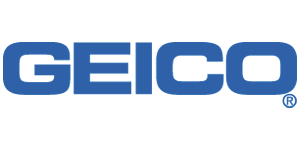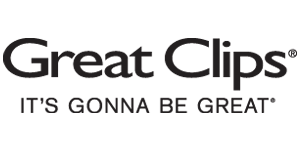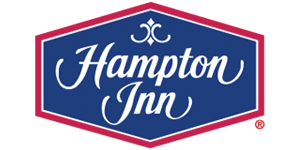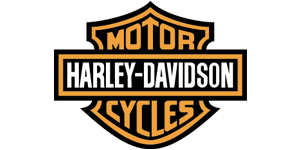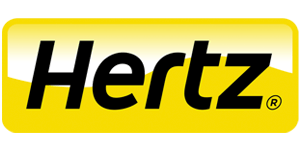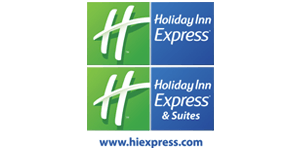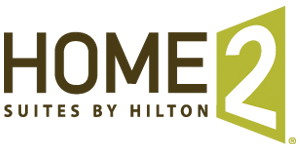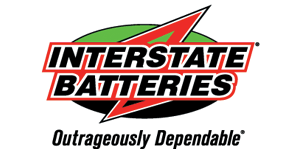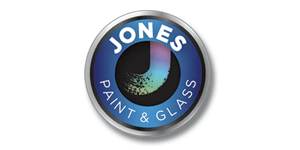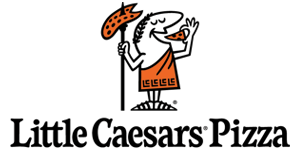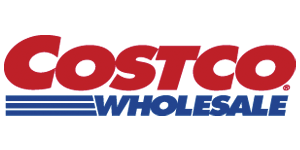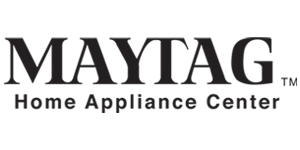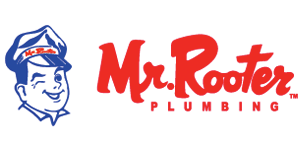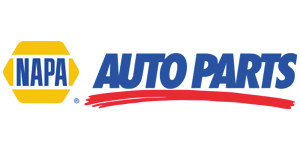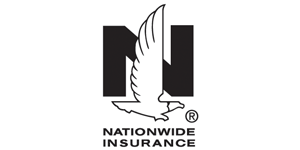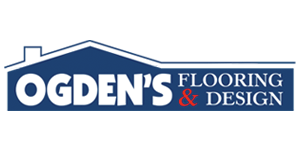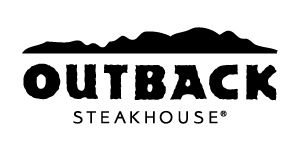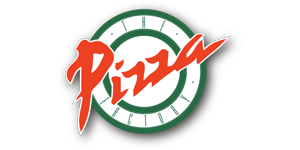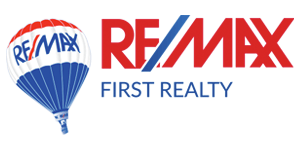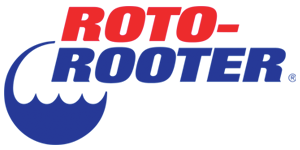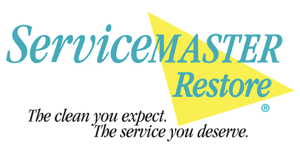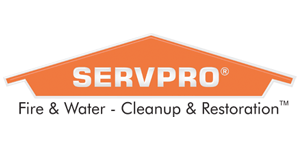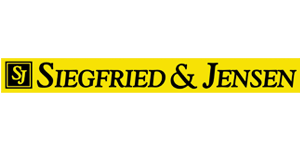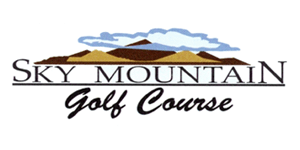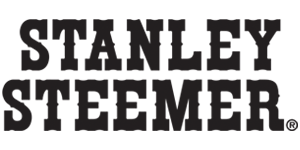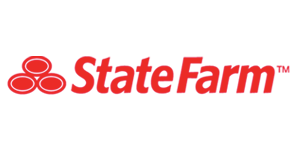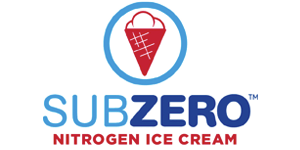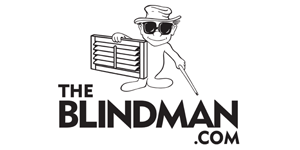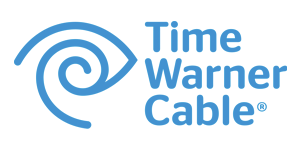 We catch the attention of your customers wherever they are looking and drive them to your business so you can reap the benefits.

Custom Websites
We design and develop custom websites that do more than just impress your customers.

Content Marketing
We will produce content that generates high-quality leads for your business.
Social Media Advertising
At Skoshe, we make it easy to reach your ideal customer on social media.
Reputation Management
Let our reputation experts help you protect and monitor your reputation 24/7.

Retargeting
With retargeting, you have the ability to send targeted ads to everyone who visits your website.
What Our Clients Are Saying
Thank you John and Skoshe for making our collaboration so great. We have enjoyed their counsel on how better to bring in reviews for our club at Entrada. If you are looking for help in getting more reviews for your business you won't go wrong choosing Skoshe!
The Skoshe team helped us show up well in Google paid search and we've got a few really high-quality leads as a result.
Skoshe was the right fit for us from the beginning. They came to us with a marketing plan that connected us with new customers and helped us serve the customers we already have.
Skoshe helped us build a brand and a loyal following of raving fans for The Abundance Project. Without their efforts, the process would have been much slower. I'd highly recommend Skoshe for social marketing and content marketing services.
I'd definitely recommend Skoshe to other friends and businesses, especially those who are lost and confused about moving forward with modern day marketing. Their team has what it takes to put things together. Even in the early stages we are benefiting greatly from working so close with Skoshe.
Tara Matthews

Entrada Country Club
James Brown

Zermatt Utah Resort
Jan Randall

Pizza Factory
Dallas Brown

The Abundance Project
Don Lyman

Jones Paint and Glass
The numbers speak for themselves. Our proven strategies and custom marketing packages lead to the outcomes you want. Don't just hope for more customers and website traffic. Let Skoshe make it a reality.
80%
Increased Conversion Rates
with one conversion rate
optimization strategy
90%
Increased Traffic
through a targeted social
media campaign
150%
Increased Revenue
through combined SEO
and viral marketing
Growing a blog to
20,000 monthly visitors.
In just six months, we built The Abundance Project brand from scratch. Using a combination of content marketing, social media marketing and email, we built an audience of 20,000 monthly blog readers and 70,000 social media followers for their company.
Improving Google
keyword rankings.
Jones Paint & Glass was ranking well for paint and glass keywords in the Provo market, but their other six locations couldn't be found anywhere online. In only a year's time, we were able to help all of the Jones Paint & Glass locations show up on the first page of Google for all of their products and services.
We're always improving our strategies and helping our customers do the same. Read some of our latest tips and findings below or check out our blog for more helpful articles.
Simple Ways to Maintain Your Customer's Loyalty
It's a simple fact. A business needs customers to survive and those customers need to be loyal.
How to Make Sure Your Customers Love Your Marketing Emails
You open your inbox and there it is—another marketing email. Sometimes you actually enjoy getting them.
A Beginner's Guide to Understanding Paid Search Advertising
When you Google keywords related to your business, does your company appear as one of the first