Can your customers find you online?
We make sure of it with a proven path to online visibility that gets you more sales.

Drive More Traffic - On & Off-line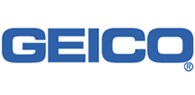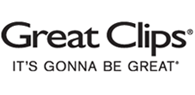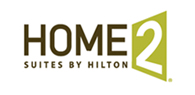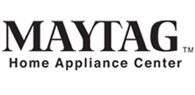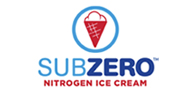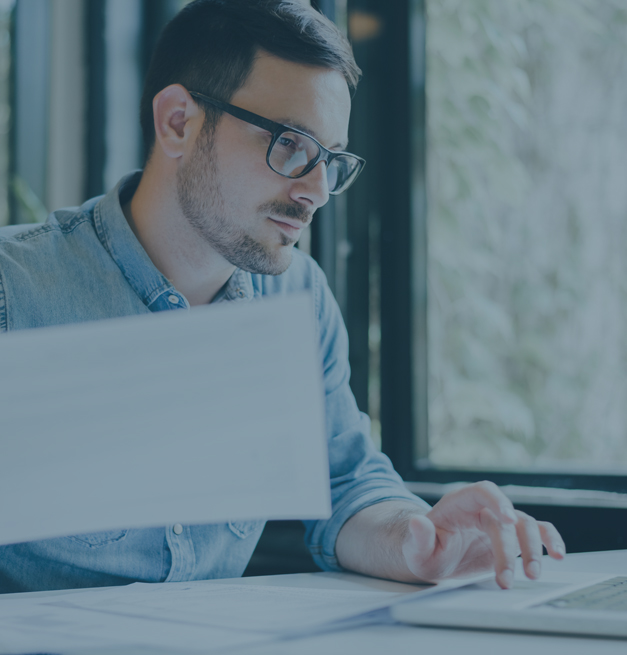 Your customers are looking for you. If you're not showing up online, you're losing sales.
Are you done with the uncertainty of knowing you need a better online presence but not knowing how to do it?
Are you fed up with lackluster results from marketing teams who aren't delivering the improvement you need?
Are you tired of feeling like you're always behind in the race to keep up with your competition?
Us too. That's why we've developed a clear path to online visibility and more sales.
There is a proven path to online visibility.
Marketing shouldn't be full of mystery and "just trust me" promises. There's science behind it—you just need to know where you're at on the path.
Here's how to go from being a small, word-of-mouth-only business to a brand well-recognized in the local community:
Find out where you are on the path
and how to move forward.

"I'd definitely recommend Skoshe to other friends and businesses, especially those who are lost and confused about moving forward with modern day marketing. Their team has what it takes to put things together. Even in the early stages we are benefiting greatly from working so close with Skoshe."
Don Lyman, Jones Paint & Glass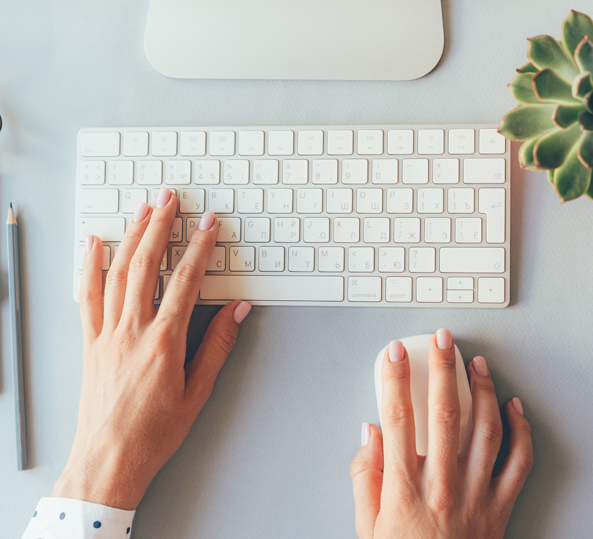 Schedule a consultation
We'll take time to learn about your business and your goals, along with what you've tried in the past.

Get your custom plan
We'll show you where you are on the path and how to move forward to hit your goals and stay within budget.

Watch sales increase
We'll help you execute your plan to get your business in front of more people for more sales opportunities.
What makes Skoshe different?

Proven Holistic Approach
Marketing isn't a one-trick pony. Once we've identified where you're at, we can show you exactly which marketing services will work best for your business, your industry, and your market.

Small Business Specialists
We focus on what small businesses can affordably do to stand out right now—so you can stop losing customers. This focused approach saves you time and makes your budget go farther.

Plans for Every Budget
Whether you need to start small and wait a little longer for results, or you're looking for results now and have the resources to support a big start and fast pace, we've got you covered.
We understand the challenges
of being a small business.
At Skoshe we've lived those challenges ourselves and worked with local businesses just like yours for over 20 years. We understand your marketing issues and want to help you succeed. Our goal is to make marketing easy by always keeping you in the loop, so you're never left wondering what's going on or if you're budget is going as far as it should.

"Skoshe was the right fit for us from the beginning. They came to us with a marketing plan that connected us with new customers and helped us serve the customers we already have."
Jan R.
|
The Pizza Factory

"Skoshe helped us build a brand and a loyal following of raving fans for The Abundance Project. Without their efforts, the process would have been much slower."
Dallas B.
|
The Abundance Project

"The Skoshe team helped us show up well in Google paid search, and we've got a few really high-quality leads as a result."
But what if you've tried it… and it didn't work?
We hear it all the time: "I already tried [insert a digital marketing tactic] and it didn't work for us."
When you try just one thing, it often doesn't work. The fact is that a social media post here or there, a single video, or a one-off ad campaign (especially when your website isn't following best practices) simply isn't going to get you great results.
That's why we've created a path to follow. There's a certain order you should add marketing tactics to get the best results—this way they build on each other so you can land the increased sales opportunities you're looking for. Let us show you how.
How does your business's
online presence score?
Use the link below to take the quiz. We'll help you measure your online visibility and send you recommendations on how to improve.