Ace High Carpet Cleaning Case Study
Ace High Carpet Cleaning started with the goal of providing the top carpet cleaning services. For over 10 years, their dedication to that goal has made Ace High Carpet Cleaning a trusted and reputable local business. They provide personal and friendly services to residents of Ocean City MD, Berlin MD, Ocean Pines MD, Fenwick Island DE, and surrounding areas. They ensure that your carpets and floors receive the ultimate care.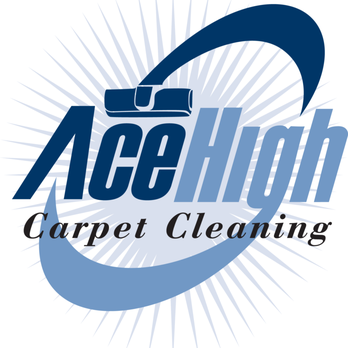 Situation
Ace High Carpet Cleaning realized that they were being compared to their competition online by potential customers searching Google for a trusted carpet cleaner in the local area. Thinking that they wanted to leave a better impression for these potential customers, they looked to us for guidance on how they could stand out above the competition and use Google to bring in more customers.

Solution
Our solution involved running a full online audit for Ace High Carpet Cleaning to get a better understanding of the competition in the area and to also see how they were ranking in Google. After the audit was completed, we recommended a new website, backlink creation, and SEO. This would create a strong first impression for new customers visiting the site and it would also allow us to build up domain authority for the site so Google would rank it higher for search queries.
Results
After designing and creating a new website, we optimized it to focus on the main keywords Ace High Carpet Cleaning wanted to target. In just 7 short months, they went from 1,700 Google impressions on the old site to over 4,400 monthly Google impressions on the new site.
Increase in
website users by
951%
SEO organic
results increased
1911%
1137%
Increase in
organic traffic
Because Ace High Carpet Cleaning invested in a focused and tailored solution,we were able to surpass their expectations and beat out the local competition for their main keywords. They continue to see an increase each month in website visitors and conversions because of the new website, the backlinks we created, and the SEO optimization we tailored specifically for them.