Davis Coleman Realty Case Study
Davis Coleman Realty has served home buyers and sellers in Wasatch County since 1978. They believe that the right real estate agent makes all the difference in finding and closing on a dream home. Their agents share important local knowledge, such as municipal building codes and water rights, as they help you find the most coveted lots and mountain house properties in and around Heber City, UT.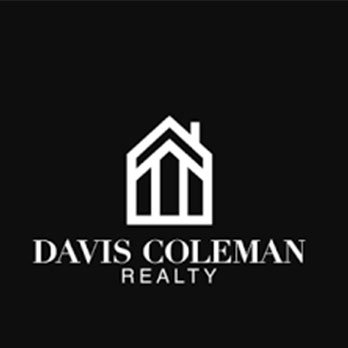 Situation
Davis Coleman Realty wanted to conclude a 40-year affiliation with a national real estate company and go out on their own. They knew it would be difficult to sever the longtime affiliation and at the same time try and gain a strong digital presence. As a new real estate brokerage in their competitive market, they decided to use our services to accomplish their goals.

Solution
After conducting an analysis of the local market and competition in the area, it was obvious that Davis Coleman Realty had their work cut out for them—starting from scratch is no easy feat. We began by creating all new branding along with a fresh and updated website. We produced updated content and launched a full social media campaign to build awareness. We then focused on search engine optimization and Google pay-per-click ads to increase website traffic and induce conversions.
Results
Davis Coleman Realty has been blown away by the results.
Faster Website Conversion
Expanded Brand Recognition
They received more leads from their website and ads in the first six months than they had received in 40 years combined from their national real estate company. Their website is one of the most attractive real estate websites in the entire market and is converting at a faster pace than they had anticipated. Their social media campaign was successful, and now they are one of the most recognized realtors in and around Heber City, UT.