Entrada at Snow Canyon Case Study
"Again, thank you for such excellent work. I hope that your company continues to grow, and we look forward to working with you in the future!"
—Entrada at Snow Canyon
Entrada at Snow Canyon Country Club is a top-ranked retirement community known for its year-round golf, desert climate, and 300+ days of sunshine. Entrada includes a private, gated golf community surrounding the Johnny Miller Signature Design 18-hole golf course in Utah. Entrada boasts an award-winning clubhouse, luxury spa, quality sports and fitness center, and The Inn at Entrada.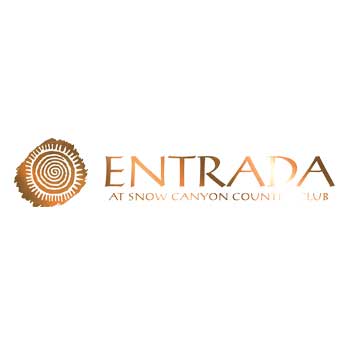 Situation
The Entrada Country Club was struggling to sell its remaining golf memberships; a single membership can range between $7,000 to $20,000+ per year. After using other methods with no success, Entrada decided to give our services a try. They were depending on the fact that if they were able to sell even just one new membership, it would pay for 12 months of digital advertising with our agency.

Solution
We began our relationship with Entrada by conducting a full analysis of their online presence. Once our evaluation was finalized, we developed a strategy based on the market analysis we had completed. It included a mixture of social media marketing as well as a retargeting campaign intent on reaching the right people to generate new membership sign-ups.
Results
In just 6 short months, every remaining golf membership was sold out. We overwhelmed Entrada with our quick success, providing them with more than a 10 to 1 return on their investment.
Sold Out Every Membership
Hit Every Goal in 6 Short Months
"Let me start by saying that Skoshe has done an excellent job with our contract here at Entrada Country Club. In every way, your company has succeeded in meeting our expectations. Prompt service, monthly meetings, and amazing reports to document a job well done. Skoshe has been so good, in fact, that we have run out of memberships to sell."
—Entrada