J & A Construction Case Study
"It's going good, I've gotten the calls, I just can't find 5–10 guys to do it all . . . I've been telling people I'm about 2 months out, it's helping . . . I haven't been able to get the staff to back up all the sales."
—J & A Construction
J & A Construction is a general contractor providing roofing, siding, and gutter services to Cedar City, UT, and the surrounding areas. In business since 1990, James Henrie and his staff have been providing customers with quality home improvement services for over 30 years. James's skills and expertise in general contracting allow him to offer reliable services to Cedar City and other nearby homeowners in Southern Utah.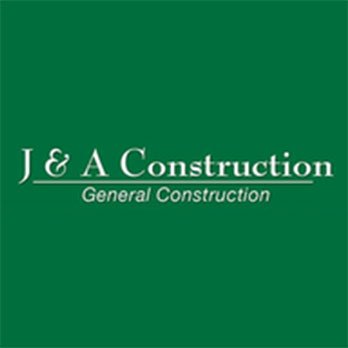 Situation
As a home builder and general contractor with years of experience in a booming construction market, J & A Construction was baffled as to why business was much slower than expected. The number of new clients seeking their services was considerably lower than they had anticipated, and they were left wondering what to do. Having Googled numerous service-related keywords, they quickly noticed their website was getting almost no online traction, so they turned to us for help.

Solution
After completing a full website audit and a competitor analysis for the industry in that area, it became apparent that J & A Construction needed a well-managed search engine optimization campaign, as well as an online listings service to fix some of the online issues they were experiencing. We focused our efforts on gaining traction relating to relevant searches done in their local area and added them to 50+ popular online business directories. By focusing on specific keywords and the main services they were looking to target, we were able to create content that attracted customers and quickly gained visibility.
Results
J & Construction's lack of visibility and too few customers rapidly developed into a far better problem: too much traffic and too much work to handle.
100+ keywords now on the 1st page of Google
337.5% increase in website visits
254% increase in visibility through Google
The website gained so much traffic and visibility that J & A Construction began attracting new clients faster than they expected. The construction company is now booked two months out and is having a hard time staffing the business to keep up with demand. Their online portfolio now shows up for all the service-related keywords that they were missing out on before.