Jones Paint & Glass Case Study
Jones Paint and Glass started in 1938 and has now grown from the modest one-man-show it was 7 decades ago into a flourishing company serving the Intermountain West. At Jones Paint & Glass, their main goal is to provide quality glass and paint products, exceptional service, and keep their customers satisfied with the work that they do. They take pride in being one of the most trusted companies in the glass and paint industry.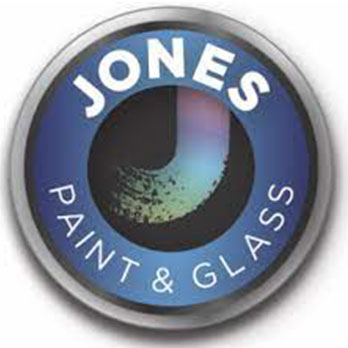 Situation
Jones Paint & Glass boasts 7 different locations throughout the Intermountain West. At the time we became acquainted, they were utilizing a corporate marketing strategy to fulfill their online marketing needs. One of seven locations, disappointed in their digital marketing results, wanted to try a new approach and consequently reached out to us.

Solution
After discussing the goals and objectives for the single location, we conducted a full site evaluation & SEO audit, along with a market and competitor analysis. The strategy we developed consisted of creating a new website, several unique and high-quality videos, as well as a full marketing campaign for the single location. It outperformed the corporate marketing results.
Results
The results we were able to obtain outperformed the corporate marketing results so well that we were selected to provide all the digital marketing for the entire company—all 7 locations.
$1M revenue increase every month for the 1st year
1st page SERP results for 110 keywords
3x the results for ⅓ of the cost
Jones Paint & Glass saw an additional increase of 25% in the second year. Their website is now on the first page of Google results, generally the top 3, in 110 of 130 targeted keyword searches. Even more importantly, they are paying ⅓ of what they were paying to their previous marketing provider and getting 3x the results!