Lewis HVAC Case Study
"I will tell you we did get a huge job from The Local Book, so we were excited about that. [We] asked them how they [knew] about us, and it ended up being about a $13,000 job, so I was excited. We had 6 installs just this week! So, it's been crazy . . . The Local Book in Ocean City . . . already paid for itself for 6 years."
—Lewis HVAC
Lewis HVAC Services installs, services, and repairs all major HVAC brands in Wicomico County, MD, and the surrounding areas. They provide same-day repair service for both residential homes and commercial buildings. Not only do they take pride in their work, but they always put the customer first. Their 40 years of experience in the heating and cooling industry has taught them how to meet the customer's needs and provide the best service around.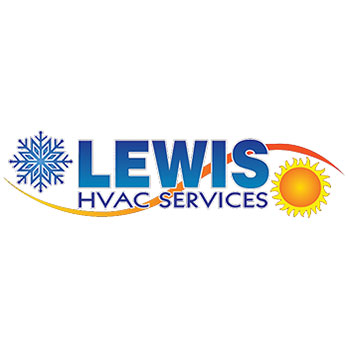 Situation
Lewis HVAC was looking to target homeowners with a higher disposable income in the communities surrounding their service areas. They felt that the marketing efforts they had previously sampled had brought in too few customers and contracted them with the wrong types of jobs. Wanting something new with a more focused approach, they turned to our print solution as an opportunity to provide the value they were looking for.

Solution
We focused on the specific demographic Lewis HVAC was looking to target using an advertising campaign in our local print phone directory, The Local Book—Ocean City. They purchased 2 dollar-sized ads, one under the heading "Air Conditioning Contractors & Systems" and the other one under the heading "Heating Contractors." They spent $1,300 yearly for the 2 ads. The ads were designed to target people over the age of 50 who are loyal, long-term customers, who spend more money and have more disposable income, and who are easier to get an appointment with.
Results
Their initial investment of under $1,300 landed them a $13,000 job, and within a short period of time, they had scheduled 6 installs in 1 week, which resulted from the advertising they placed in the directory. Their 1-year investment in the Ocean City Local Book has already paid for itself for the next 6 years.
"Lewis HVAC Services has had numerous contacts via The Local Book that have turned into profitable transactions. Our homeowners enjoy the ease of a paper book to find the business contacts to suit their needs. We here at Lewis HVAC have thoroughly enjoyed our interaction with the Local Book."
—Lewis HVAC