United Garage Door Services Case Study
United Garage Doors is a reliable same-day garage door repair company that offers new installations and part replacements throughout Delaware. This family-owned business provides all customers free estimates and same-day repairs. They are known for their honest and dependable service that speaks for itself!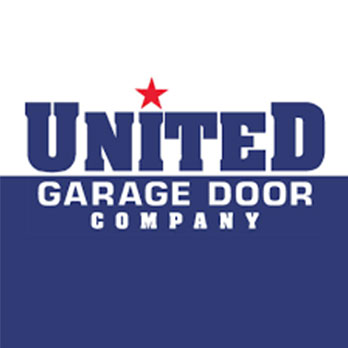 Situation
Knowing that they were missing out on potential customers who were shopping online, United Garage Doors decided it was time to build up their digital presence. With very little online marketing experience, they decided to get proposals from a few different local marketing companies. They compared the different services offered along with the monthly investments required for each and decided that the audit and proposal we provided matched what they were looking for.

Solution
After conducting a competitor analysis in the local area and assessing the online presence for United Garage Doors, our audit revealed that a new website along with an aggressive Google PPC campaign would garner the best results. Our strategy consisted of generating new leads through online ads and then sending those leads to the newly developed website for conversion. We outlined our strategy and the process needed to obtain the goals that United Garage Doors had set for themselves, and then we began our campaign.
Results
Results were generated quickly for the client as we garnered a 76.7% impression share for the keywords targeted. We didn't stop there, though, as those impressions were swiftly converted into clicks at the low rate of $5.55 per click.
We've spent years helping companies with their Google AdWords accounts, and we've found that running a successful garage door repair AdWords campaign ultimately comes down to how effectively you can execute on three principles: targeting the right keywords, spending enough time in your account, and effectively tracking your results. Let us see what we can do for your garage door business. Give us a call today!