REPUTATION MANAGEMENT
When it comes to your small business, your online reputation can make or break your company. This is why having a good reputation is so important. At Skoshe, we offer reputation management to businesses of all sizes, especially small businesses, to help you build and maintain a great reputation for your business.
Home > Custom Web Design & Development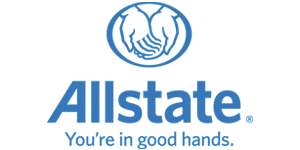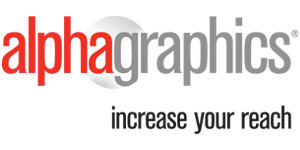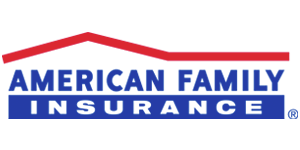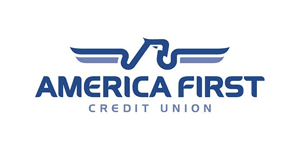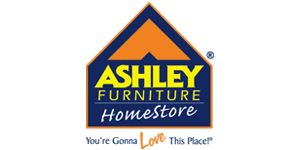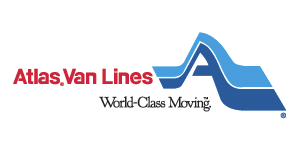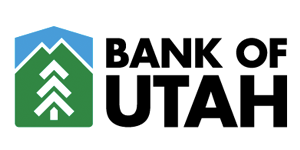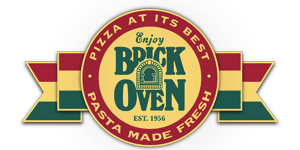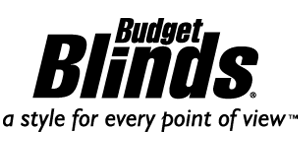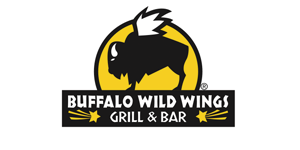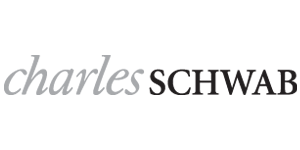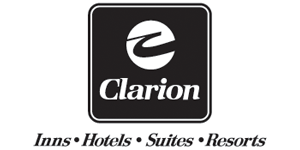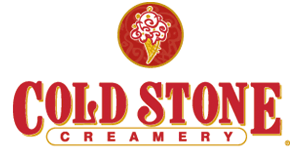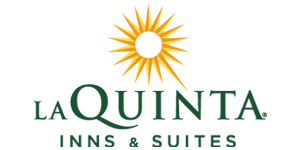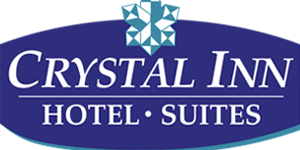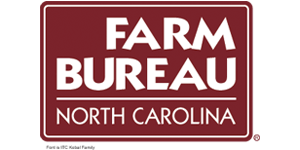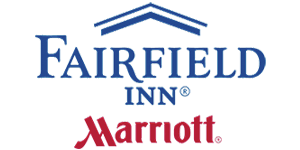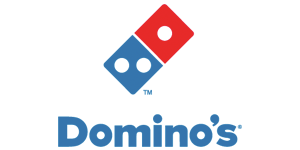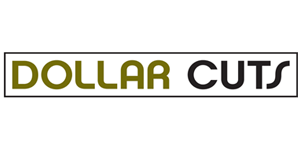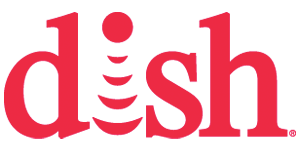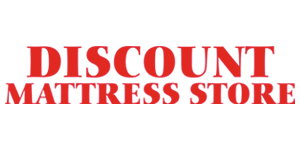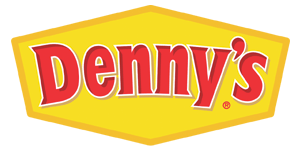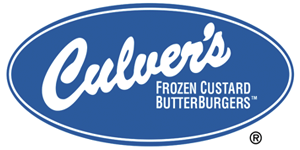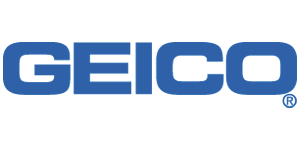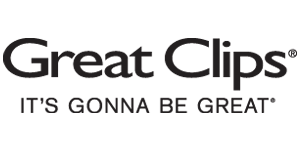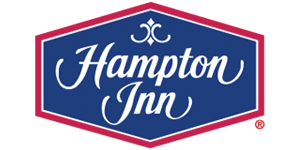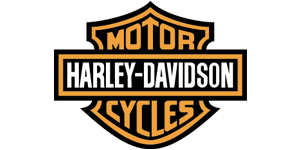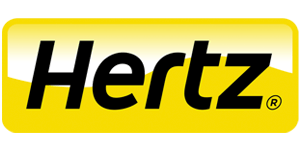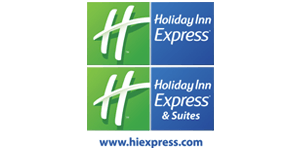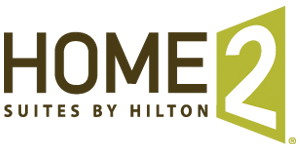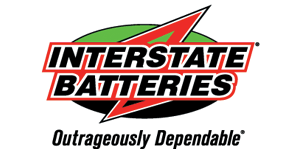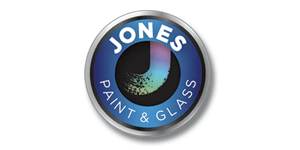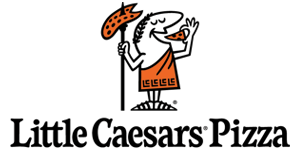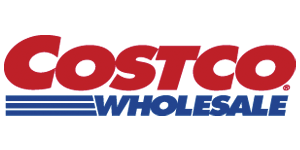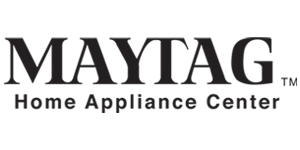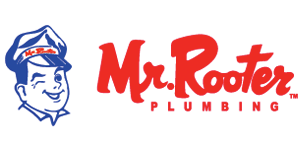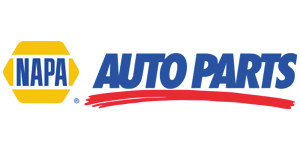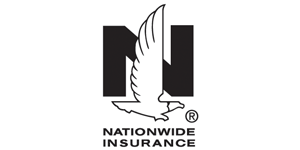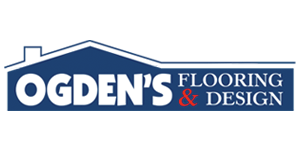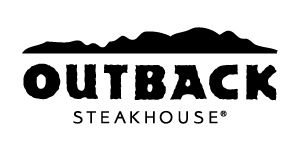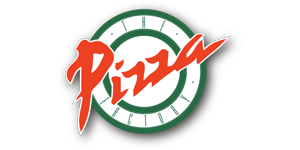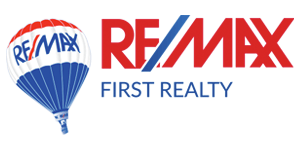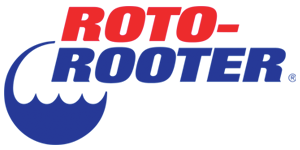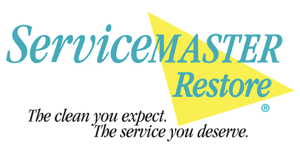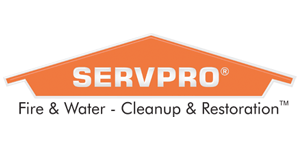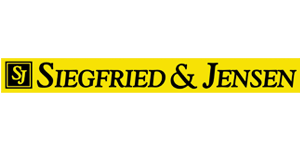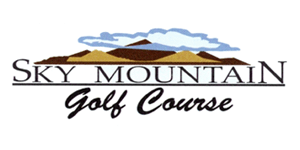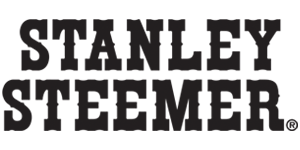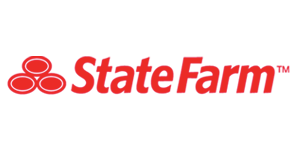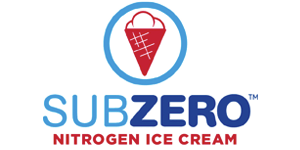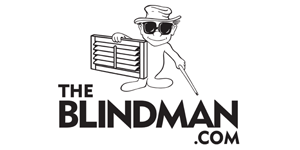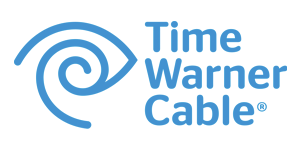 Why Do I Need Reputation Management?
If your business's reputation is currently good, then you may be wondering why you would need reputation management. It's important to first know that reputation management isn't just for small businesses that have a bad reputation. Reputation management not only brings a business's reputation up, but it helps maintain a good reputation too. No matter what your business's reputation is, reputation management can help.
What is Ethical Reputation Management?
At Skoshe, we offer ethical reputation management. This means we don't create fake reviews or change existing ones. We do use our online review software to make your business better by avoiding techniques that violate an individual's rights. Through ethical reputation management, we give your current and future customers a reason to trust your company.
How Does Your Reputation Affect Business?
Recent studies show that 90% of all customers use search engines to research businesses and make decisions based on reviews before making a purchase. Additionally, online reviews of your business account for 70% of purchasing decisions. This means your reputation will be the difference between success and failure.
If your potential customers were to find a negative review of your business online, this puts your company at risk of losing 22% of potential business. This shows you how damaging a single negative review can be to your business. If there are three negative reviews, the percentage jumps up to losing 59% of business. Just having three negative reviews could cost you over half of your business, which shows just how important a good reputation is to your business.
Improve Your Business's Reputation
A good reputation is a business's greatest asset. At Skoshe, we're an American Fork digital marketing company dedicated to helping small businesses make a strong online presence. When you use our reputation management services, we can establish a competitive online presence for your small business.
With our ethical reputation management, you can trust us to create a strong reputation for your business while helping you grow your business and bring in more revenue. Contact us today for more information on our reputation management services!