Building a Group of Raving Fans
A few years ago we began working with a client in the personal development space.
Home > PORTFOLIO > The Abundance Project
Building a Group
of Raving Fans
Our goal for the client's marketing campaign was to reach an audience of people that would purchase online coaching products and mentoring programs from a handful of sponsors we were working with. We used a combination of content marketing, social media marketing, paid advertising and email marketing to build a group of raving fans that would buy the company's products and services.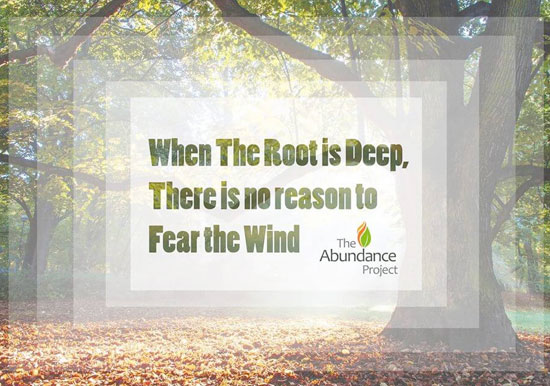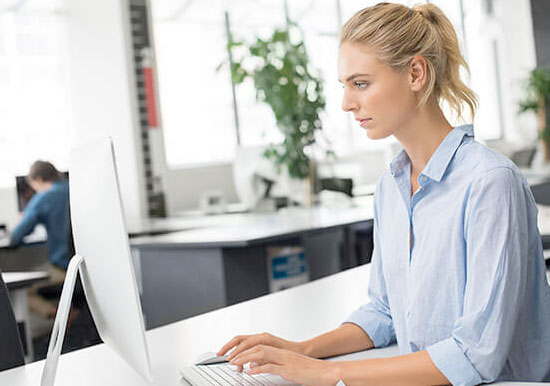 Content Marketing

Social Media Marketing

Email Marketing

Social Media Advertising
In the early development stages of The Abundance Project website, our goal was to get at least 2,000-3,000 readers visiting the blog on a regular basis. Within 6 months of launching the site, we were driving 5,000-10,000 readers to the site each month. These readers were consuming blog content, signing up for the company's email list and purchasing products and services.
We knew we could create great content, but we also knew we had to make sure we put that content into the hands of the right people–that's where social media marketing came into play. Within 6-8 months we had built a following of 70,000 people on Facebook. Our social media efforts led to an additional 10K people visiting our client's site each month.
The whole goal of our content marketing and social media marketing strategy was to encourage people to sign up for our client's email list. Within the first few months of launching our social marketing and content campaign, we had built a list of over 100,000 loyal email subscribers. This led to a large increase in revenue for our client.
Social media advertising helped us get the most out of our content marketing and email marketing efforts. We didn't have a huge budget for social advertising, but we were very effective with the money we had. We focused on creating content that addressed the pain points of our client's audience and then we used Facebook advertising to target those people and get the content into their hands.
Skoshe helped us build a brand and a loyal following of raving fans for The Abundance Project. Without their efforts, the process would have been much slower. I'd highly recommend Skoshe for social marketing and content marketing services.