SOCIAL MEDIA ADVERTISING
Effective Advertising Combined with a Result Mindset to Achieve Results
Home > SOCIAL MEDIA MARKETING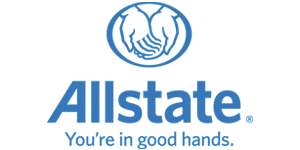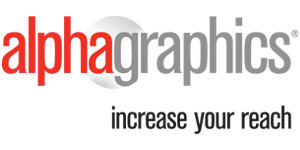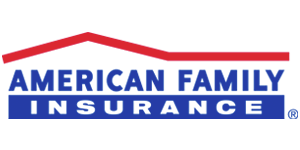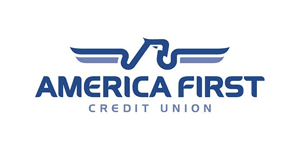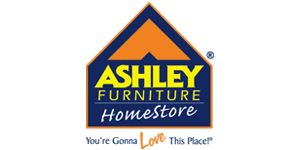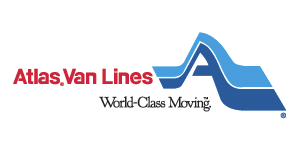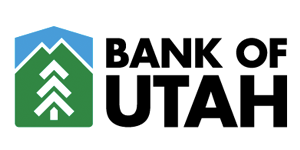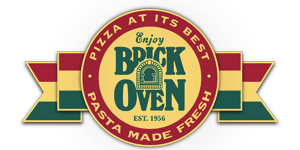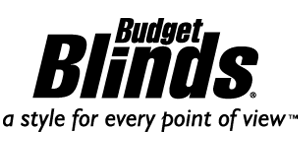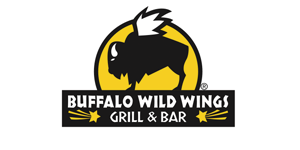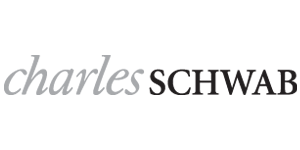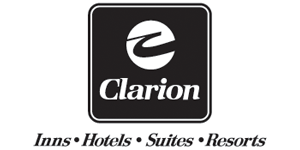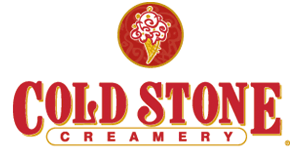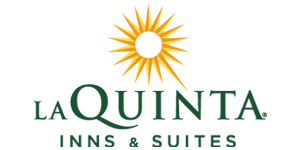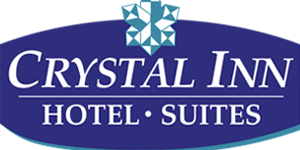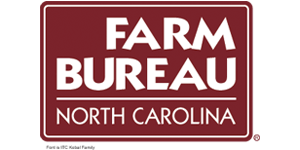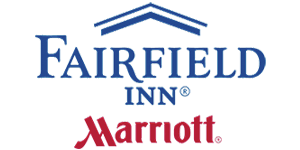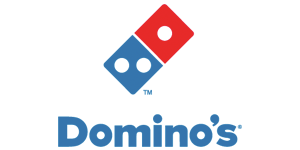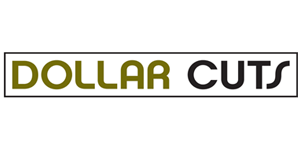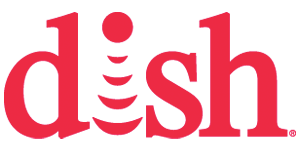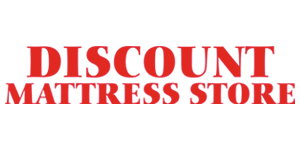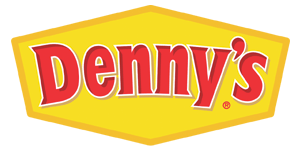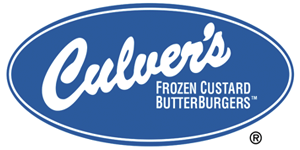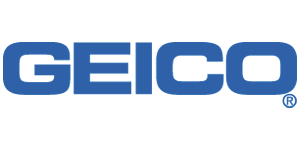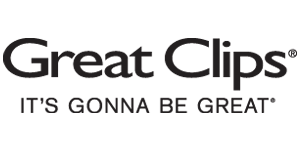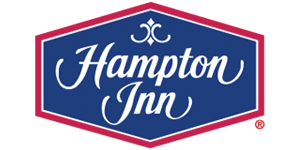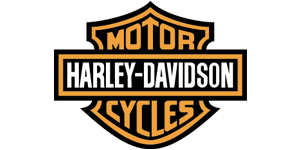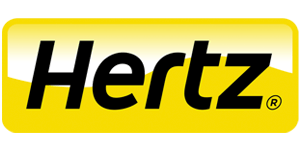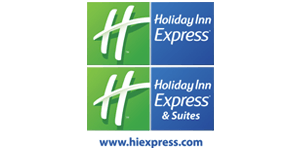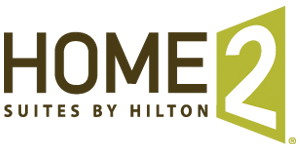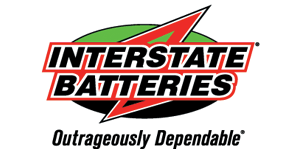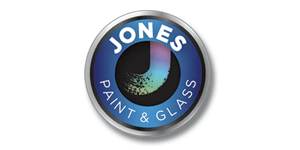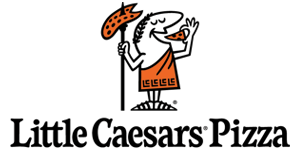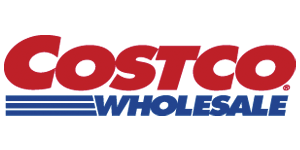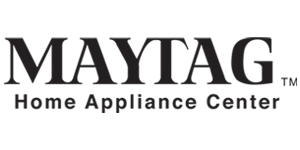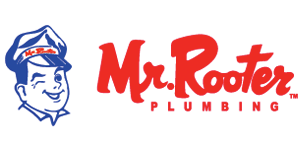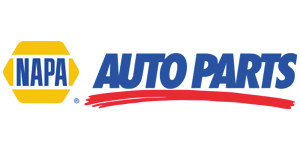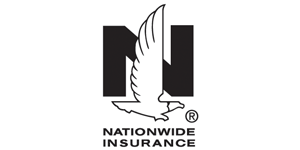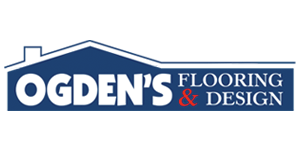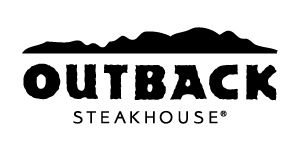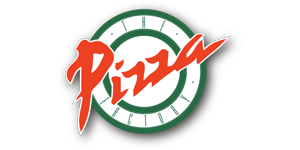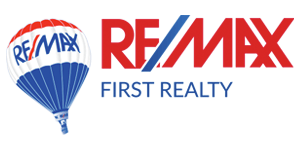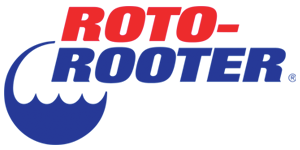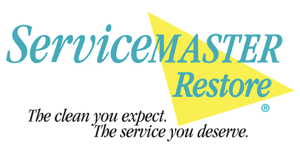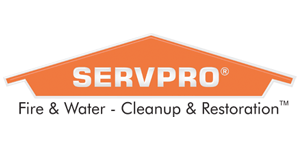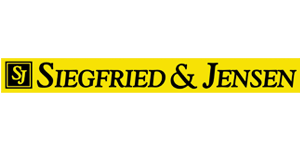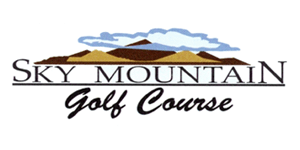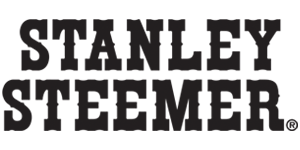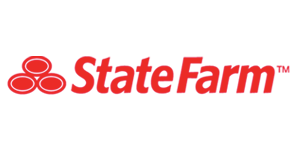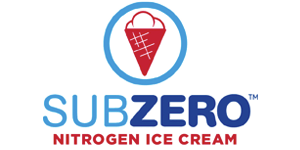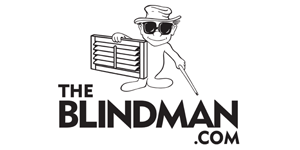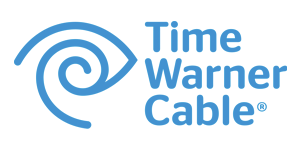 At Skoshe, we know more than many growing small businesses about the importance of social media advertising. Sometimes leveraging social media can be written off as unimportant or not worth a business's time. However, when a business doesn't use social media, they are losing many potential customers that come through social media platforms. It's important to not only use social media for your small business but use it to advertise to bring in the most clients to your business.
Why Do I Need Social Media Advertising?
We believe using a strategic plan and highly targeted social media advertising can help you reach customers and see results. Small businesses, in particular, need social media advertising because it is one of the main ways that new customers find small businesses. Social media advertising helps reach new clients, show them your services and products, and ensure that the customers you bring in are ideal.
Benefits of Social Media Advertising for Small Businesses
Social media advertising doesn't just bring in new clients. From improving your brand awareness to providing customer feedback, it helps your business much more than you could imagine. Here are just a few of the advantages of using social media advertising.
-Improve your brand awareness
-Reach your ideal and targeted audience
-See more foot traffic in stores
-Improve the visibility of your online content
-Increase your brand credibility and reputation
-Build a strong and reliable social presence online
-Provide customers with a way to interact with your business and give feedback
Are There Advertising Options for Social Media?
At Skoshe, we have a variety of options for you to choose from with social media marketing. We'll personally work with you and your business to make sure you're using the best social media platforms for your business to yield the best results.
Our social media experts have a wealth of knowledge about popular social media platforms like Instagram, Facebook, YouTube, and LinkedIn. We're not limited to these options, though. If you're utilizing another social media platform and would like us to help you advertise on it, contact us directly to see how we can help you. If you're using social media platforms that you may not think are helping your business, we can work with you to determine which platform is best for your brand.
One of our main and most popular social media advertising services is our work with Facebook. Our digital marketing experts are highly skilled at Facebook advertising. We can work with running ads, creating posts to bring in new customers, boosting posts, and we can help your business target certain audiences on Facebook. You can always contact us to learn more about how we can help you advertise on Facebook.
We're digital marketing experts equipped with the skills and experience to help small businesses develop social media advertising and all sorts of digital marketing services. With our team of designers, developers, marketers, and content creators, we help small businesses across the U.S. to create a strong online presence. We've been in the business for over 20 years and have a track record of helping businesses with their websites, online presence, reputation, and more.
No matter the type of business you own, we can digitally advertise and market for it. From physicians to caterers and HVAC companies to storage facilities, we can help any small business. We've helped businesses throughout Utah, Maryland, North Carolina, Delaware, and more to achieve results and grow their business.
Get Better Social Media Advertising and See Results
Skoshe works by combining creativity with our data-driven results to make sure you see results on your social media platforms. No matter which social media platforms you use for your small business, we can help you with advertising to bring in more clients, grow your business, and make more money.
When you're ready to start discussing details on which platforms you use and how you would like us to help you advertise, reach out to us. Contact our team of marketing specialists to start discussing your advertising today.