SEARCH ENGINE OPTIMIZATION
Our team of marketing experts can help bring your website to the top search results by optimizing your website's SEO. We'll analyze keywords and find what works best for your business. We're here to help you crack Google's algorithm.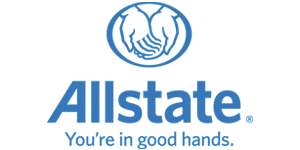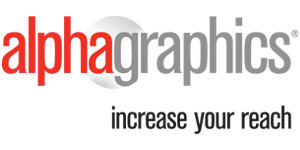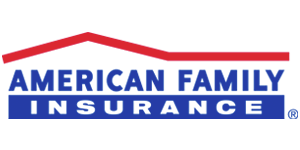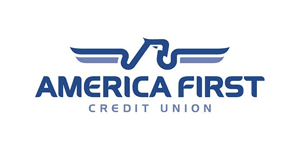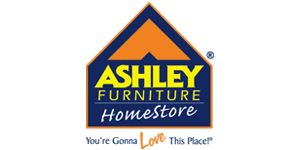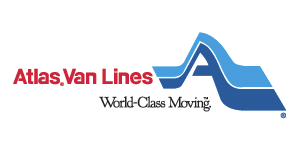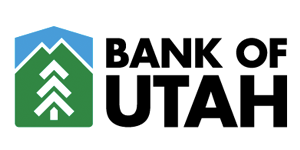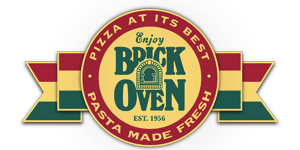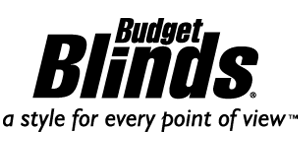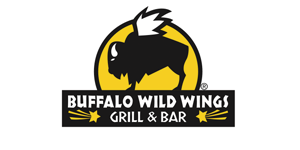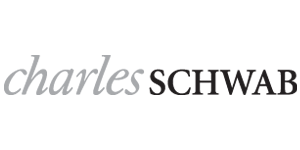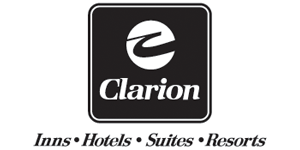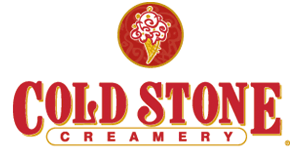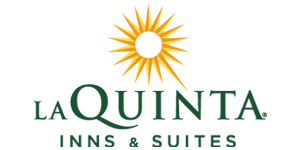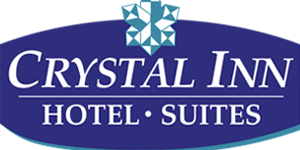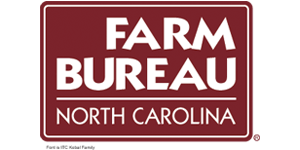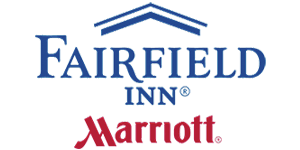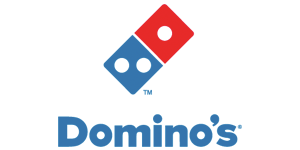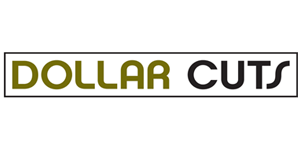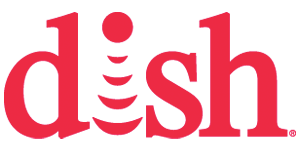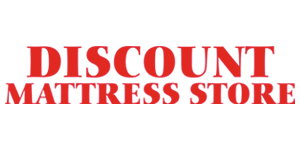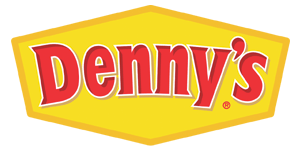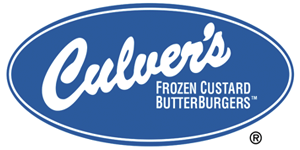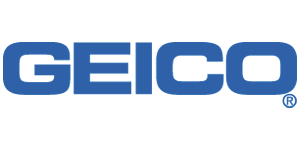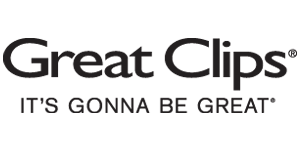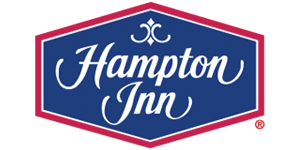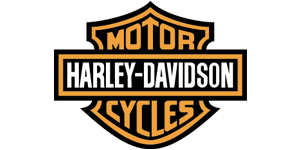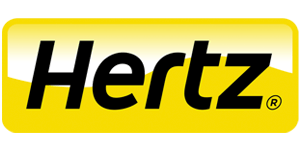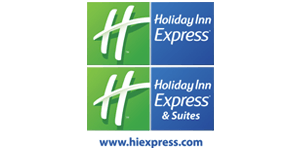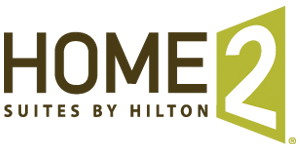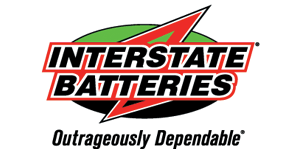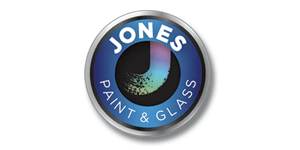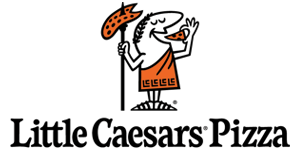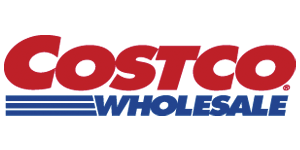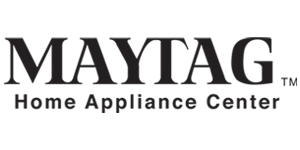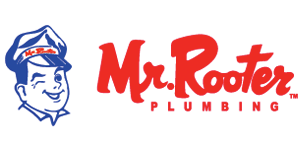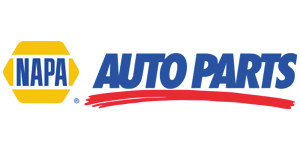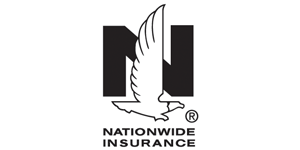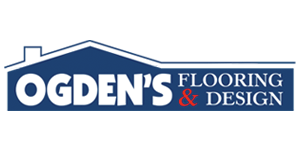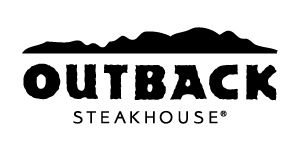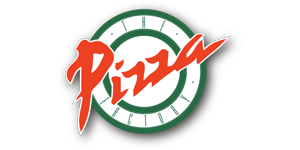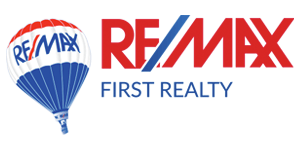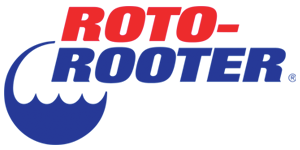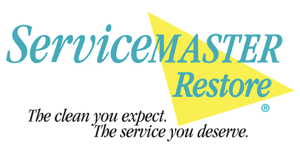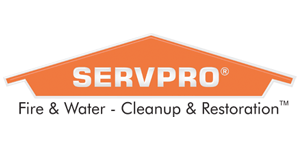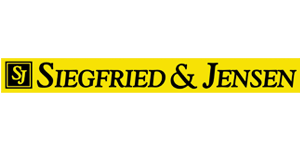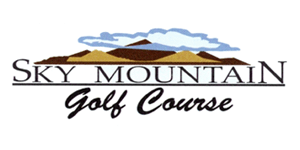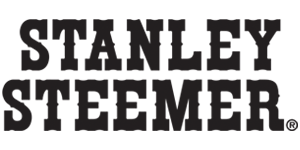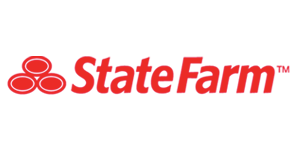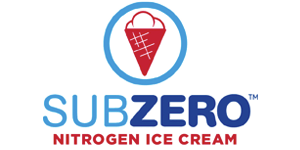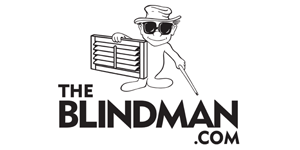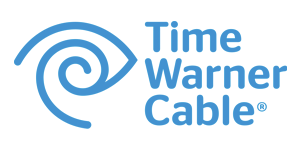 SEARCH ENGINE OPTIMIZATION
SEO or search engine optimization is crucial to a small business's online success. This strategy is an incredibly valuable asset for any business looking to grow its online presence. Today more than ever, customers are using search engines like Google to find businesses, goods, and services. If your company isn't listed on the first search page of Google, then you aren't getting seen.
We're here to remedy that with our affordable and effective search engine optimization services. At Skoshe, we provide SEO creation and optimization services to get your business's website the attention it deserves.
Why Do I Need SEO for My Business?
SEO has several advantages, but the most important one is that it increases your online visibility. SEO helps bring your website to the top search results. When your website is one of the first results, it brings in more views, which also increases customers and revenue. But there are many other advantages to SEO as well.
Create a Better User Experience
When customers use a search engine, they're searching for something specific. Search engines, particularly Google, help customers find exactly what they want by bringing the most relevant results to the top of the search engine results page (SERP). When your website is one of the first to appear in a search, the customer has to search less to find relevant information and will use that time on your website instead.
Build Trust
When you use SEO, you're establishing a foundation for a clean, effective, and beautiful website. Thanks to SEO, your small business's website will be easy to discover with a search engine. When your business is one of the first to come up in a search, it shows that it's popular and relevant, so customers can feel confident that your company provides helpful information. Effective SEO lets customers know that they can trust your brand.
How Can Skoshe Help with My SEO?
At Skoshe, we offer a large variety of SEO services to benefit your business. You can use just one or as many as you would like to help your business the most. Below are some of our most popular SEO services:

Landing Pages
When someone clicks on an online advertisement for your business, a landing page is where they "land" on your website. Landing pages are an extremely effective tool in improving your business's conversion rate. We can create a landing page that turns potential customers into loyal clients.

Web Pages
For better SEO, each page on your website should include specific keywords. We'll run analytics to find the best keywords for your business, have you approve the list, then create new pages or optimize your current pages. We never keyword stuff; instead, we make sure that your keywords naturally flow with the rest of the page's content.

Titles, Meta Descriptions, and Onsites
If you aren't optimizing your content meta descriptions, you're missing out on vital SEO opportunities. Titles and meta descriptions provide readers with a brief overview of what they can find on your web page. We'll help you write powerful meta descriptions that utilize your keywords and improve your search result ranking.

Blog Posts
Our SEO content specialists know what it takes to create SEO-friendly blog posts. We'll boost your website's online presence by writing engaging, informative content and applying appropriate keywords. If you'd rather write the blog posts yourself, we can help with that too. Send us your finished blog posts, and we'll optimize them for you.

Picture Alt Text
Are you looking for a small way to make a substantial difference in your SEO? Don't overlook picture alt text! These brief descriptions are a prime location for implementing keywords that customers are looking for. We'll write accurate alt text for the images on your website to bring more traffic to your business.

Social Media Descriptions
Sometimes the hardest part of posting to social media is figuring out what to write. Let us take care of it for you! We'll write captivating captions that draw potential customers to your brand. If you want more comprehensive social media marketing services, we can design, create, and post your social media posts as well.

Local SEO
If you're a small business owner, you know the importance of getting a loyal, local customer base. It may seem difficult to build that on your own, but Skoshe is here to help you do just that. Our specialty is local SEO services for small businesses, so you can rely on us to optimize your content for searches within your community and the surrounding areas.
Improve Your SEO with Our Marketing Services
At Skoshe, we stand out from other SEO and marketing companies. We combine creativity with proven strategies to give our customers the best marketing services out there. If you need help creating and optimizing your website, enlist us for our superb SEO services. We can boost your website to the top of search engines, bring in new clients, and grow your business. For affordable SEO services for small businesses, there's no one better than Skoshe in American Fork, UT. Contact us today to discuss exactly what you need, and we can help you create and optimize your business's SEO!