SEARCH ENGINE OPTIMIZATION
Our team of marketing experts can help bring your website to the top search results by optimizing your website's SEO. We'll analyze keywords and find what works best for your business. We're here to help you crack Google's algorithm.
Home > Custom Web Design & Development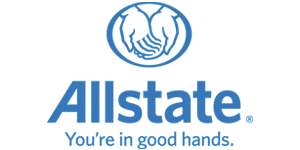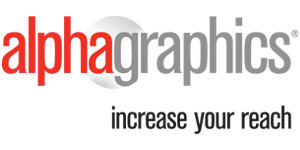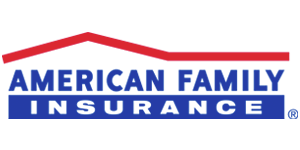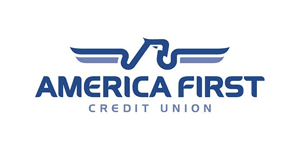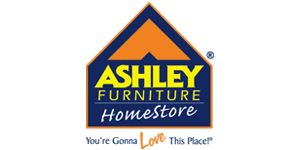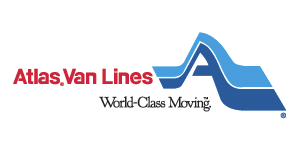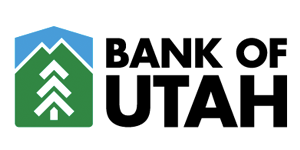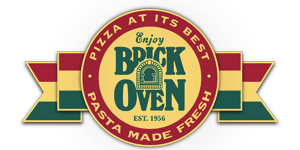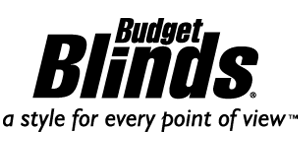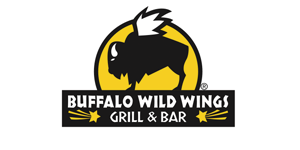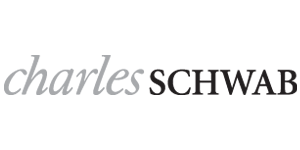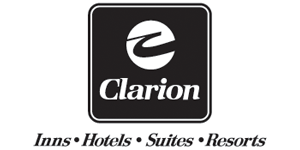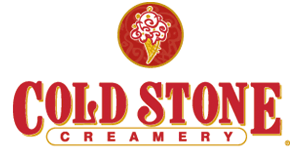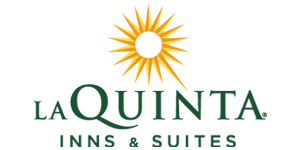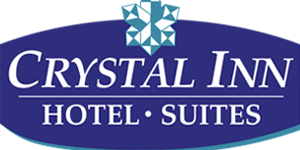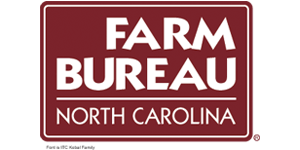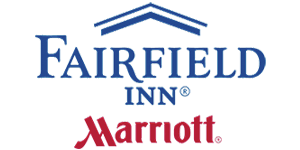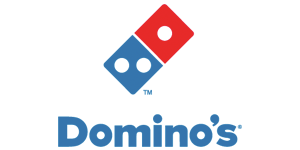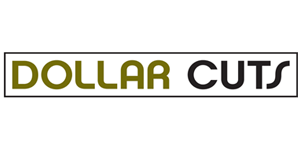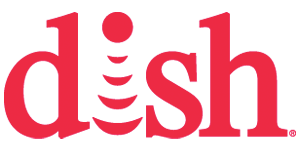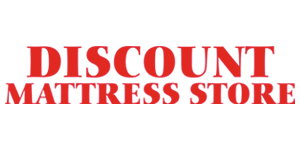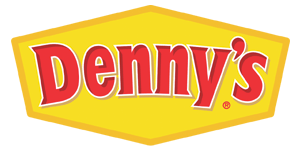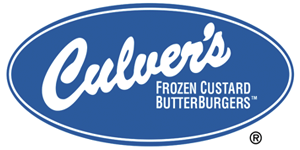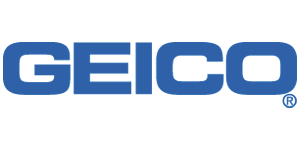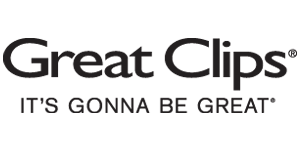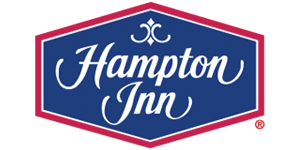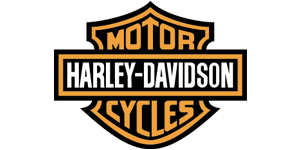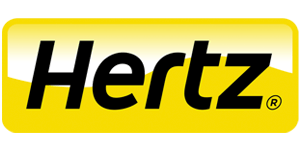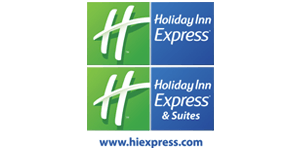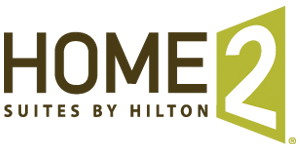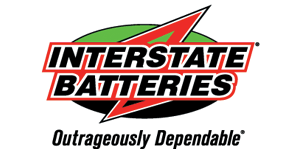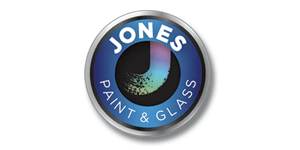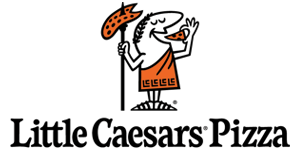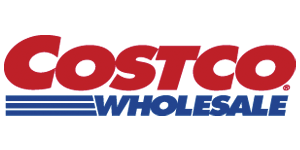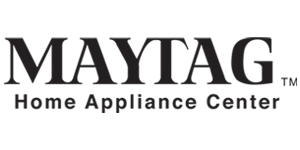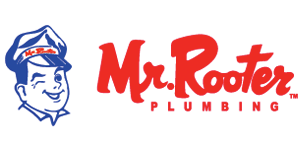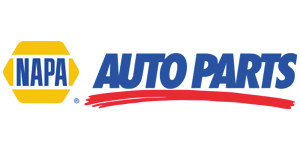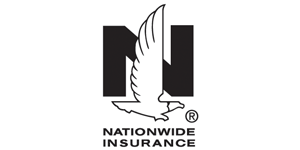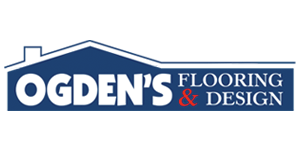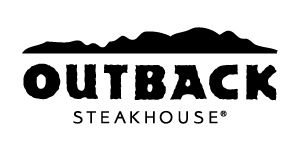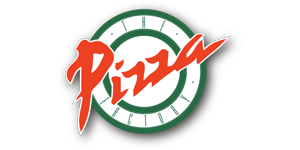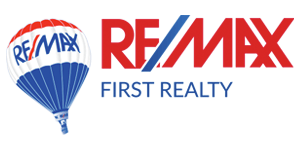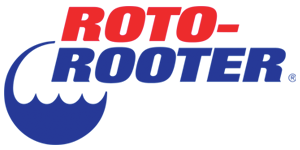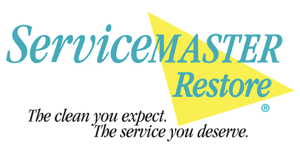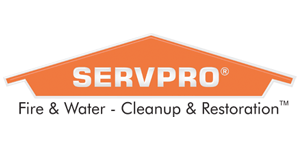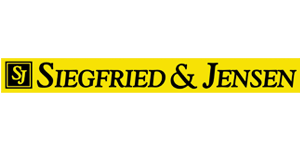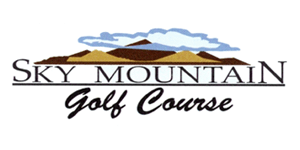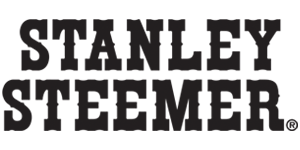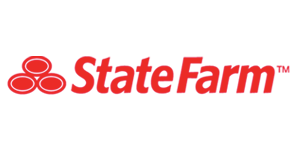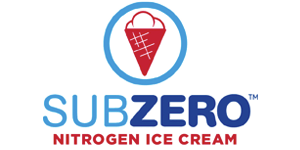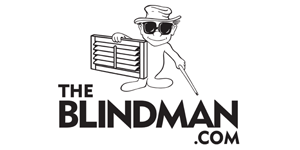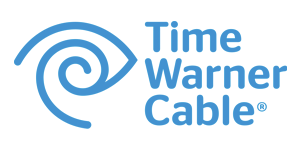 SEARCH ENGINE OPTIMIZATION
If you're looking for local SEO services for small businesses, Skoshe has a variety of methods to find the best SEO techniques and services that will work for your company. Small business SEO is crucial to online success and has become an incredibly valuable asset to any business looking to grow its online presence. Today more than ever, customers are using Google and other search engines to find businesses and purchase goods and services. If your company isn't listed on the first search page of Google, then you aren't getting seen.
We're here to remedy that with our affordable and effective search engine optimization services. We provide several SEO creation and optimization methods to get your business's website the attention it deserves.
Why Do I Need SEO for My Business?
SEO is important to have for a variety of reasons, but the most important being that it increases your online visibility. SEO helps bring your website to the top search results. When your website is one of the top results, it brings in more views, which also increases customers and revenue. But there are many other advantages to SEO as well.
Create a Better User Experience
When customers use a search engine, they are searching for something that they specifically want. Search engines, particularly Google, help customers find exactly what they want by bringing the results closest to their search to the top of the search engine. When your website is one of the first to appear in a search, it creates a better user experience for your potential clients. It means the customer has to search less to find relevant information and will use that time on your website instead.
Build Trust
When you use SEO, you're establishing a foundation for a clean, effective, and beautiful website. Thanks to SEO, your small business's website will be easy to discover when using a search engine. When your business is one of the first to come up in a search, it not only shows that it is popular, but that the credibility of your brand can be trusted.
Do I Have Options to Choose From?
At Skoshe, we give you a large variety of SEO services to choose from. You can just use one or as many as you would like to benefit your business the most. Below are some of our most popular SEO services that small businesses like to hire us for:
● Landing Pages
● Web Pages
● Titles, Meta Descriptions, and Onsites
● Blog Posts
● Picture Alt Text
● Social Media Descriptions
● Local SEO
We also offer many other SEO services, with our specialty being in local SEO services for small businesses. Contact us today to discuss exactly what you need, and we can help you create and optimize your business's website!
Get Better SEO with Our Marketing Services
At Skoshe, we stand out from other SEO and marketing companies. We combine creativity with results to give our customers the best marketing services out there. If you need help creating and optimizing your website, enlist us for our superb SEO services. We can help bring your website to the top of search engines, bring in new clients, and grow your business. For affordable SEO services for small businesses, there's no one better than Skoshe in American Fork, UT. Contact our team of marketing specialists today to start enhancing your website's SEO.