Custom Web Design & Development
Skoshe designs and develops beautiful, custom websites that are anything but ordinary or boilerplate. Our philosophy is this: your website should attract more visitors and convert them into paying customers, thereby increasing your business. We take on the heavy lifting to create and manage the most effective websites so you can get back to running a growing business.
Home > Custom Web Design & Development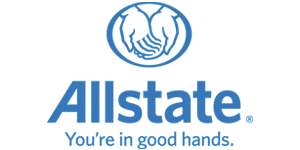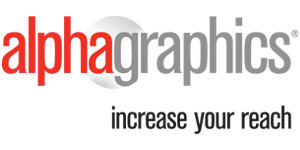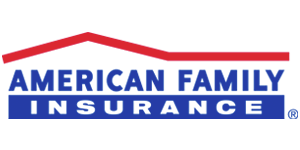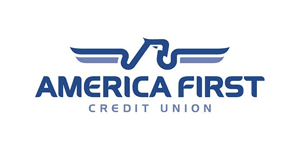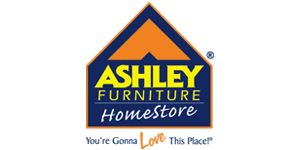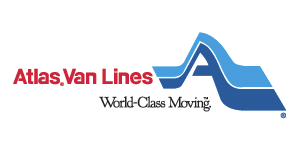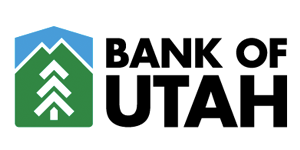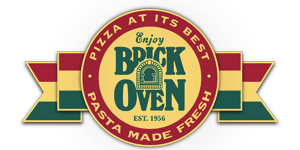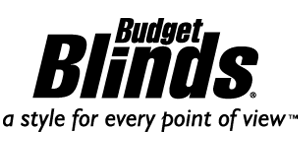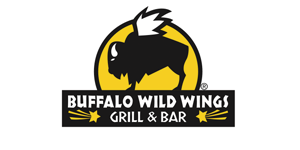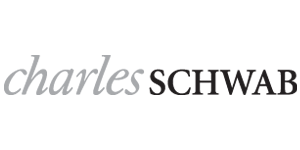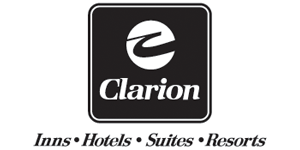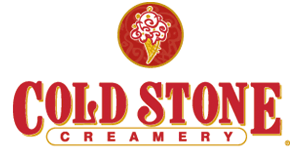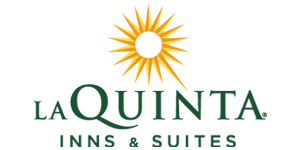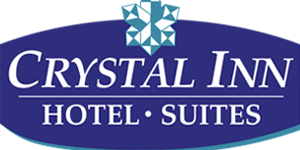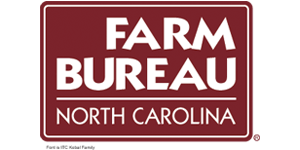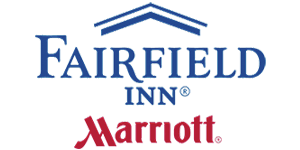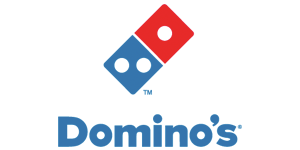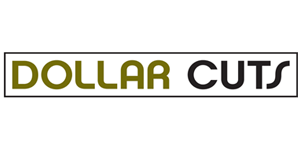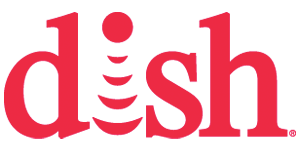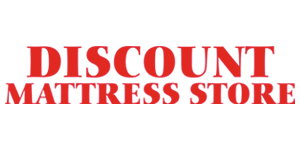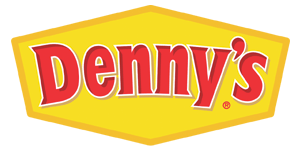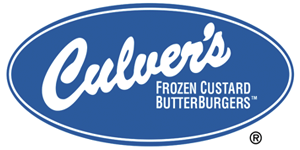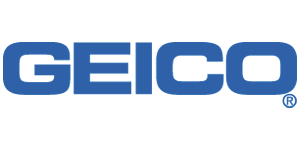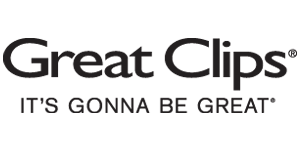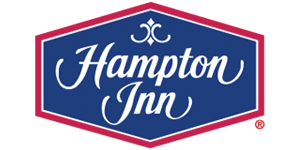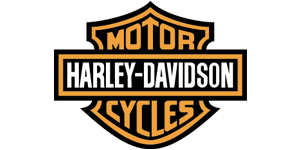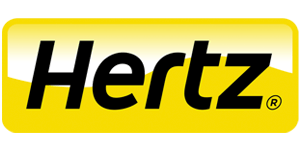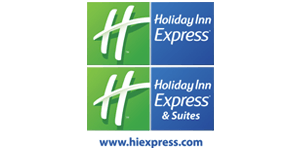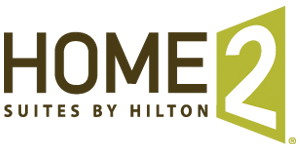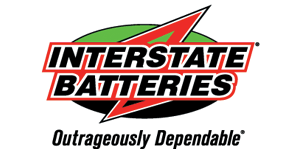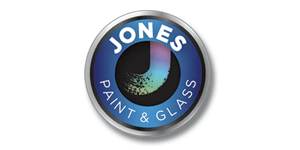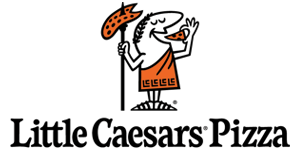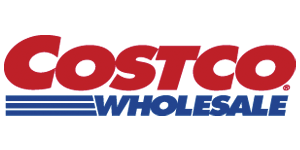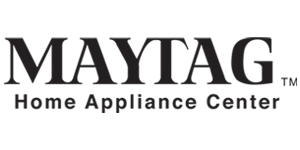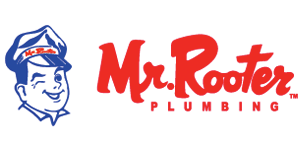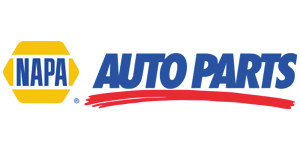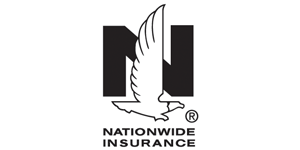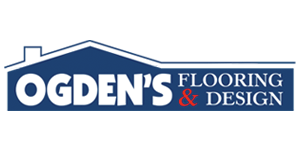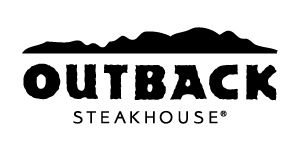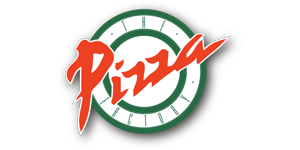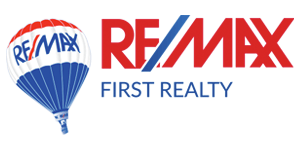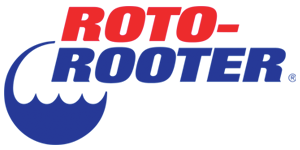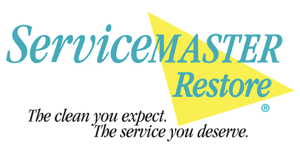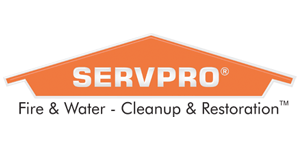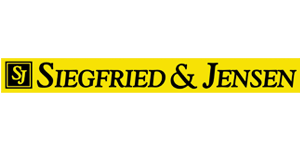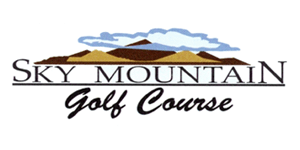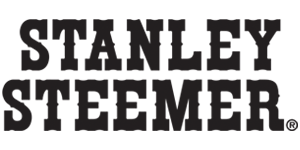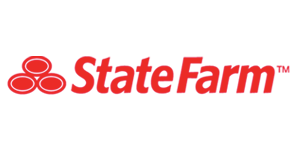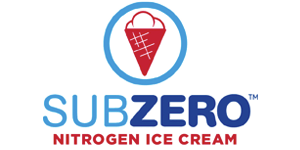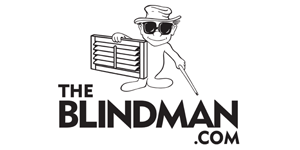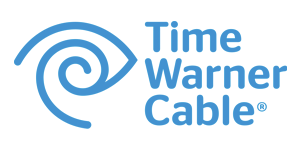 WEBSITE CREATION & MANAGEMENT
Why do I need a website for my business anyway?
Modern consumers in 2020 expect to find information about your business online. Almost 80% of all consumers today will use the internet to look up information on local or other businesses before making any kind of purchase or service request. So, if you don't have an easily accessible, well-designed website, most consumers won't be able to find you or your business or consider either a viable option.
No matter what you're doing to increase sales, a website is essential for any successful business in this day in age. Don't miss out on potential customers. Let the pros at Skoshe help you create a beautifully modern and optimized website to enhance your business. We currently serve companies across the U.S. in locations such as St. George, UT, Salisbury, MD, Dover, DE, and New Bern, NC.
Do I have options to choose from?
A premier website creation and digital marketing management team like Skoshe can quickly build your business a custom website that's completely personalized to fit your preferences and brand. We offer a variety of premium packages that include features such as mobile optimization to ensure your website is available on mobile devices.
With Skoshe, you'll have access to a team of professional content writers who will create specific SEO (search engine optimization) text to market you as the best in your field. Want to change some text or update an image? We offer unlimited site edits carried out by our team of professionals.
Because we understand the stress that can accompany technical issues with a website all too well, we take care of absolutely everything tech-related for you, quickly resolving bugs that may be slowing down your website or causing issues. Assuming your website is up and running at maximum capacity, we consistently run analytics and optimize content to increase your site traffic, helping to build your business and feed your wallet.
Skoshe
Premier Website Packages

At Skoshe, we understand that first impressions are everything, especially when it comes to websites. You only ever have a few seconds to capture the attention of a site visitor, either continuing their interest or losing it to a competitor. Because we understand this principle better than anyone, our mission is to create the most beautiful, aesthetically pleasing, SEO rich, and informative websites for businesses big and small. In doing so, our ultimate objective is to increase your revenue and we won't stop working until that happens.
Learn more about our variety of website packages with features including:
● Customizable Website Creation (Never Templates)
While the internet has made both global and local businesses more accessible than ever before, it has also made the competition that much more cutthroat. With dozens or even hundreds of options available at every consumer's fingertips via mobile devices, a unique website is the best way to set your business apart.
Rather than using generic templates that paste in your images and information, our web designers custom build each website. They create personalized and modern sites that provide visitors with the best possible experience.
● Mobile Device Compatibility
Because we want your website to reach the biggest audience possible, our web developers create responsive sites that are compatible with both desktop computers and mobile devices. You'll never need to worry about your website automatically updating to fit any size screen for consumers on the go.
● Keyword Focused Optimization
At Skoshe, we take pride in the most premier SEO keyword implementation and practices. Our expert team will research specific keywords related to your business to determine which are currently ranking the highest within top search engines like Google. By strategically implementing these keywords, your website will better target and attract those consumers who are searching for your services or products.
This practice helps local businesses enormously to be discovered online. For example, local carpet cleaners in St. George, UT can book more appointments with a site that's optimized for phrases like "carpet cleaning business St. George UT" or "St. George carpet cleaners." The better the site strategically uses these keywords, the more likely customers in St. George searching for these phrases will see that company's website.
This is how a Skoshe website can help you. Our digital marketing strategies are proven to drive more customers to your great-looking website where they can easily contact and book your business.
We are digital marketing experts helping small businesses across the country establish a strong online presence. Our team of marketers, website developers, designers, and content creators know what makes a website successful. In our 20+ years of business we've helped design, manage, and optimize websites for all sorts of industries. From plumbing and HVAC specialists in Salisbury, Maryland to physicians and movers in St. George, Utah, no business is too small or too big for our skilled professionals.
With such a diverse portfolio across Utah, Maryland, North Carolina, and Delaware, Skoshe is prepared and qualified to develop a website that's perfect for your company. Some of our service areas include:
Utah
George, UT
Cedar City, UT
Kanab, UT
Lake Powell, UT
Maryland
Ocean City, MD
Salisbury, MD
Rehoboth Beach, DE
North Carolina
Crystal Coast, NC
Greenville, NC
New Bern, NC
Delaware
Dover, DE
Middletown, DE
Seaford, DE
We are proud to serve local businesses in these and other surrounding areas with the best in custom web design and development.
Get Better Online Marketing Services & Get Paid
Skoshe combines exceptional creativity with data-driven results. Our custom websites and digital marketing campaigns come down to one final objective: to grow your business and make you money.
Contact the Skoshe team of marketing specialists today for custom web design, development, management, and digital marketing services.