MOBILE ADVERTISING
With an ever-increasing audience on mobile devices, it's more important now than ever for you to start mobile advertising for your business. Choose from a variety of Skoshe's mobile advertising services to find the right fit for your company.
Home >
Mobile Advertising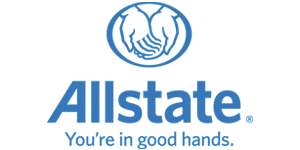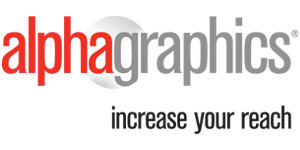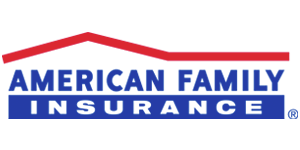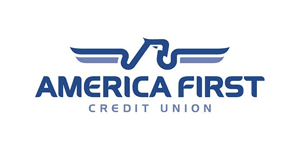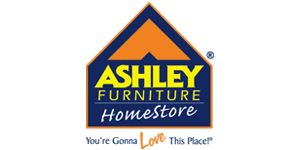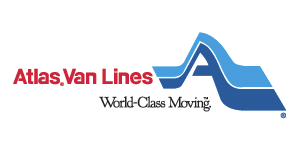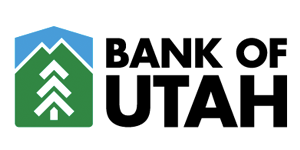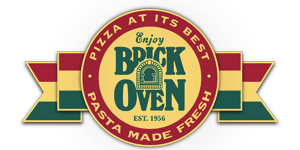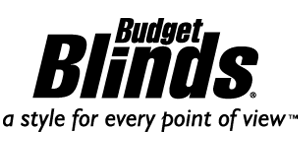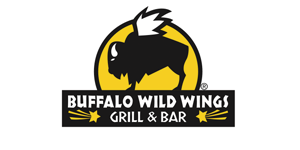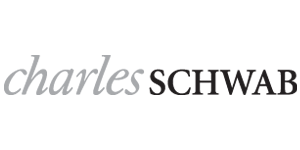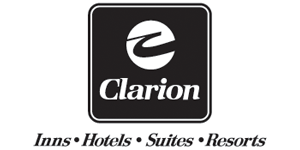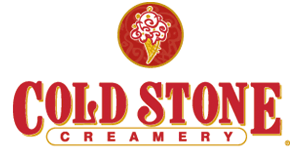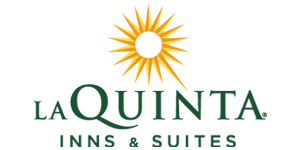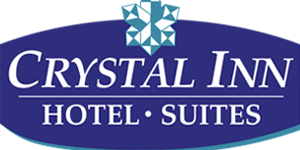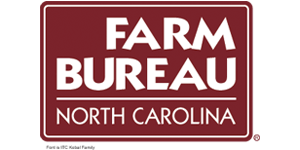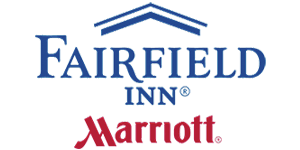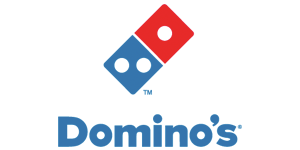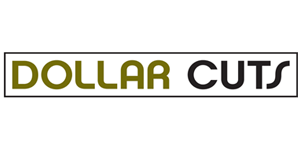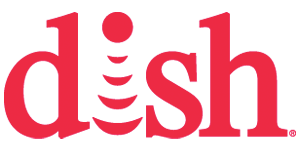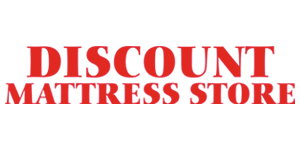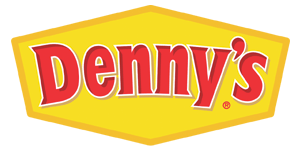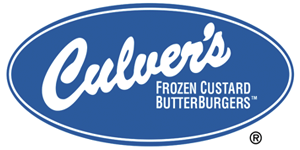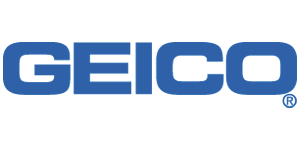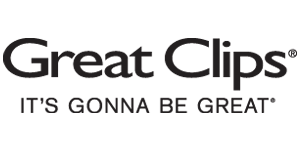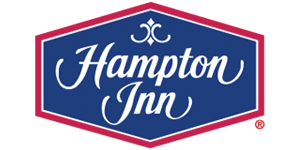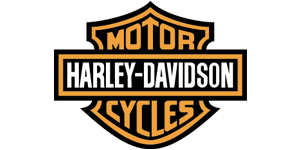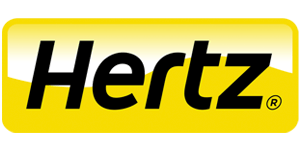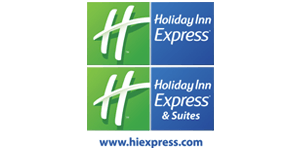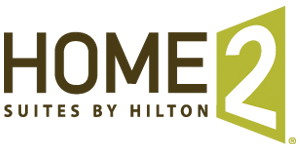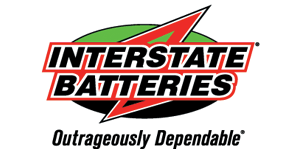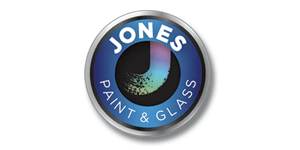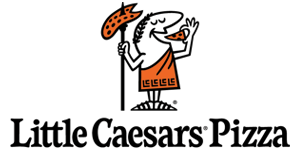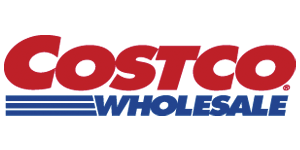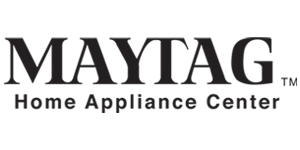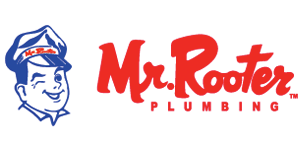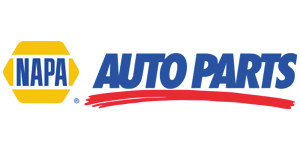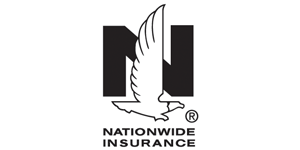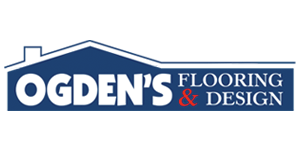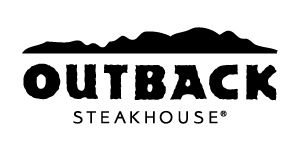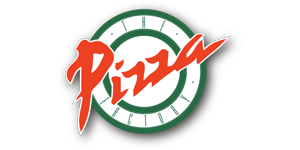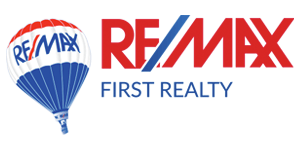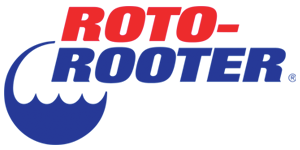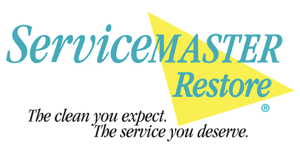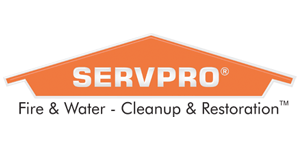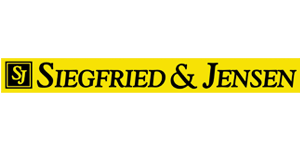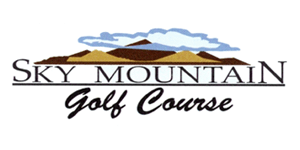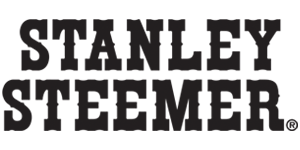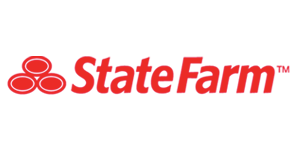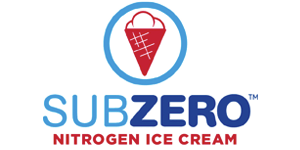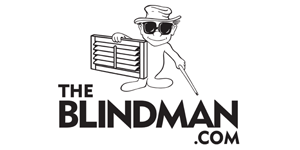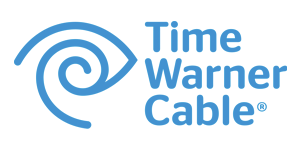 Did you know that nearly 80% of smartphone users have bought something online using their phone in the last 6 months? This shows just how important it is to have great mobile advertising. Not only are customers making purchases on their mobile devices, but often they are also interacting with their favorite businesses. Platforms like Instagram, Facebook, and review sites can help you directly interact with these customers. But if you're not currently taking advantage of mobile advertising, then you're missing opportunities to make more sales and gain customers.
What is Mobile Advertising?
Mobile advertising is ads or ad campaigns that businesses run. They're designed for use on mobile devices, such as tablets, smartphones, or smartwatches. This type of advertising often appears in apps, websites, or social media platforms. Businesses can also market to their target customers in several different ways when it comes to mobile devices. This includes making mobile-friendly websites, social media marketing, and mobile search optimization.
Why Does Your Small Business Need Mobile Advertising?
With more people owning mobile devices and spending time on them, businesses must be able to reach these customers. Here are some advantages to mobile advertising:
Consumers Spend Increased Time on Mobile Devices
Billions of people access the internet through mobile devices every day. For many of these people, this is the only way that they interact with the internet. To reach these consumers, you'll want to make sure your business is equipped with mobile advertising.
Reach a Broader Market
Mobile advertising also helps you to reach a broader market. There is more internet traffic on mobile devices than there is on desktop devices. If you market your business to mobile devices, you reach more potential customers.
How Skoshe Can Help with Your Mobile Advertising
If you're interested in mobile advertising, let us help you. At Skoshe, we offer a variety of mobile advertising services, including making your website mobile-friendly, creating mobile ads or an ad campaign for your business, helping with your mobile search engine optimization, and more. We also offer email marketing, text marketing, and personalization to help your site stand out among other search results. No matter the type of mobile advertising you're looking for, we can help you achieve it!
Gain More Sales and Increase Your Revenue
If you're ready to start mobile advertising for your business, we can help you at Skoshe! Whether you know exactly the type of mobile marketing you want for your business or you need our help determining the best type to use, we've got you covered. Contact us today to get started on your mobile advertising campaign or to discuss more details about the mobile advertising we offer.