VIDEO PRODUCTION & MARKETING
If a picture is worth a thousand words, then video marketing is worth even more. Professional videos can promote business awareness, create a brand identity, and attract potential customers to your business. Work with Skoshe to craft informative and eye-catching videos for your company.
Home >
VIDEO PRODUCTION & MARKETING
VIDEO PRODUCTION & MARKETING
Skoshe can help you create high-quality video content showcasing your small business's unique value-add to customers. Developing a professional video strategy might seem difficult or out of reach, but our team of professional video marketers can help you make it a reality. Let's improve your SEO and audience engagement through videos that draw the viewer in and communicate information about your business in a dynamic, memorable way.
Why Do I Need Video Marketing?
Video is the best way to tell a story. This type of content builds brand recognition and trust with viewers while effectively communicating relevant information about your business. Video marketing can increase overall engagement through explanations, interviews, testimonials, how-to guides, and more. Let us help you reach your digital marketing goals and expand your business's reach wider than ever.
What Does Skoshe's Video Production & Marketing Look Like?
Supporting your business with video comes in endless ways. At Skoshe, these are some of the options our customers like to take advantage of to market their businesses: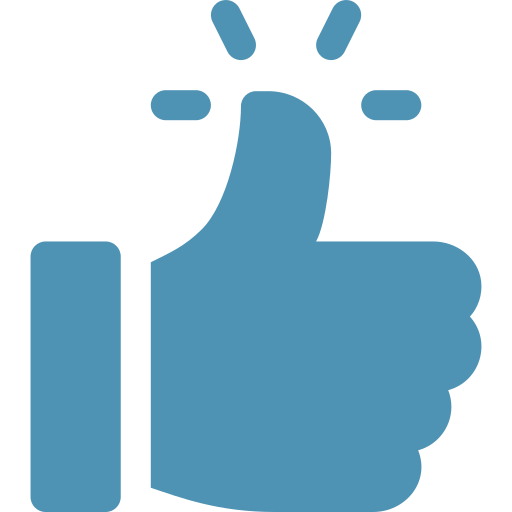 Sharing on Social Media Pages
These days, social media strategy is everything, and more than ever before, video is the name of the game. You can share high-quality video content on Facebook, Instagram, TikTok, Twitter, and other channels to convert browsers to followers and followers to customers.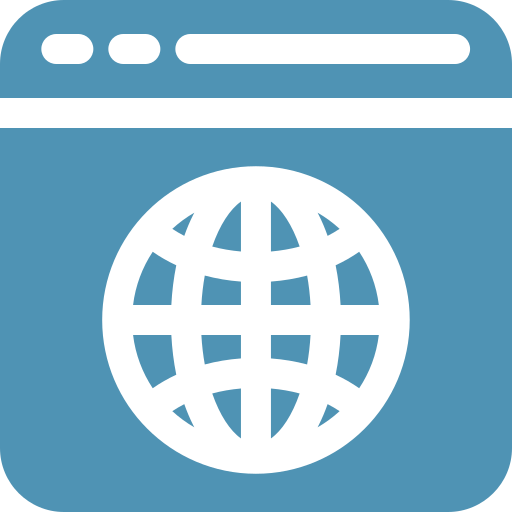 Embedding on Your Website
When prospective customers visit your website, a video is a great way to draw them in. It can also quickly give them all the essential information you'd like them to know about your business. Including an informational video on the landing page of your business's website can increase conversions by 80%.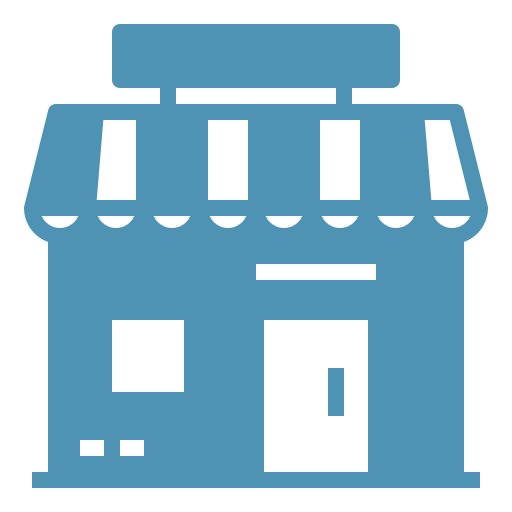 Playing at a Physical Location
Supply everyone who steps through your doors with a fun, engaging intro to what your company is all about. If your business has a physical location that customers can visit, it's the perfect place to play company branding videos. These types of marketing videos work great in waiting or reception areas.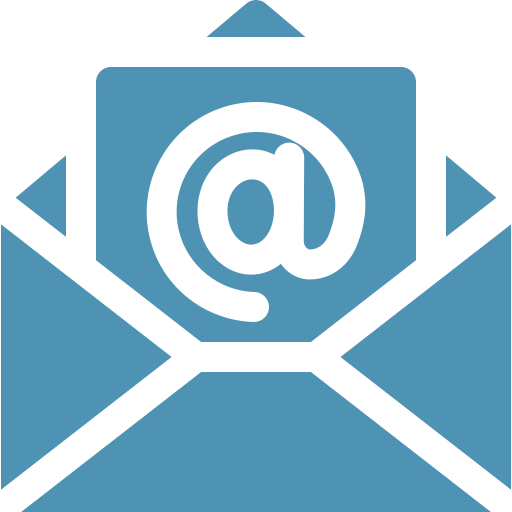 Including Videos in Email Campaigns
If your business often uses email campaigns as a marketing technique, consider including branded videos in your emails. Including engaging video content in emails can double or even triple your clickthrough rates!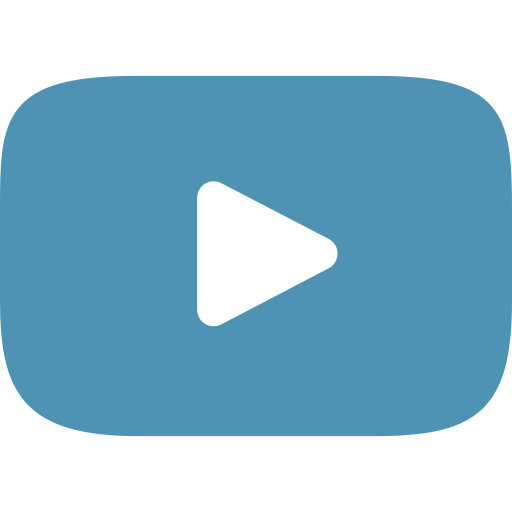 Using Video Advertising
Company-branded video content can make for eye-catching and effective advertising promotions on social media, YouTube, local television, or another video medium.
Video Production & Marketing FAQs
What do I need to provide for video production and marketing?
When you work with us for video production and marketing, we ask for a few basic things so we can create the perfect content for you. First, we'll ask about your brand identity, goals, and services or products. We'll also need any information, ideas, and topics that you want to target in your marketing videos.
What type of videos will Skoshe produce for my company?
The type of marketing videos we produce for your company will depend on you! We'll work with you and the ideas you have for your business to create videos that draw customers in. If you don't have any ideas, don't worry—we can brainstorm with you.
When will the video results show?
The results you see will depend on how many videos you use and where you use them. We'll work with you to find the most strategic locations for your videos, whether that's on YouTube or your company's Facebook page.
Build Brand Recognition with Skoshe Video Marketing Solutions
According to a 2021 HubSpot survey, about nine out of ten people want to see more videos from companies. Give your customers what they want to see with brand videos. If you're new to video or don't know where to start, don't worry. The professional marketers at Skoshe can help you through every step of the process.
We'll work with you to develop a comprehensive video marketing strategy that works for your business and goals. We have a team of professional artists and graphic designers who have a marketing background and experience in scripting, storyboarding, shooting, editing, producing, posting, and distributing video content for small businesses across the United States. Our video production process is backed by SEO research and targeting to provide you with the maximum return on your investment. With the help of high-quality graphic design, voiceovers, and more, we can bring your business's vision to life. Contact us to learn more or get started today!