CONTENT MARKETING
Potential customers search for content about your products and services every day online. When your business isn't showing up online with content, these potential customers may go to your competitors instead. At Skoshe, we can help you solve this problem. Our content marketing service will help your customers find you and bring in more opportunities for your business.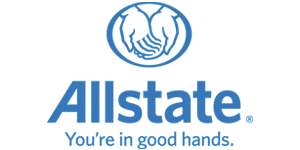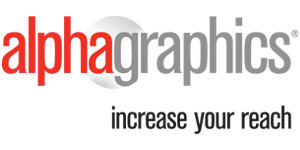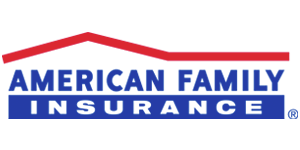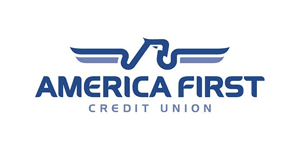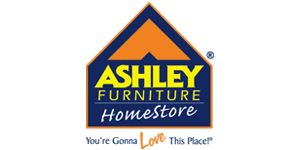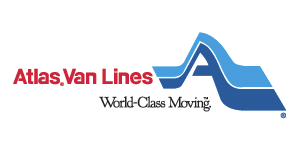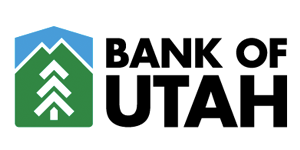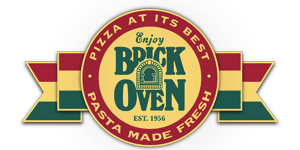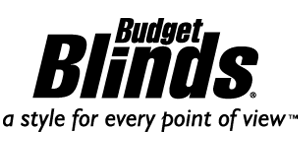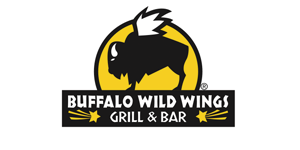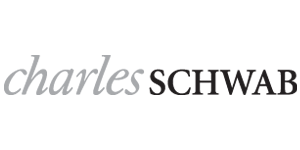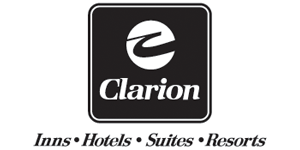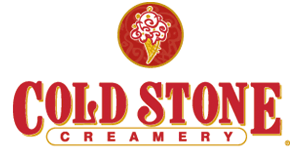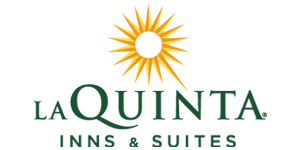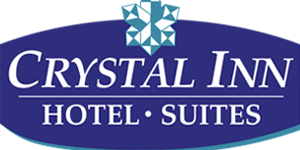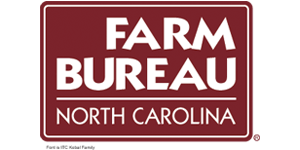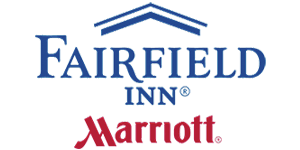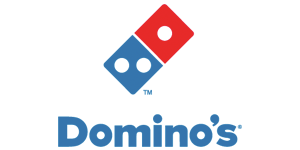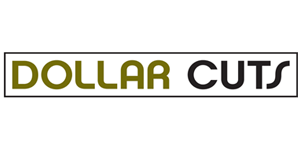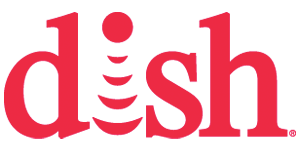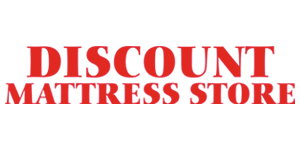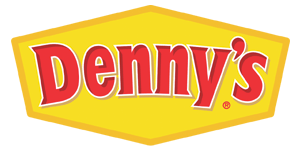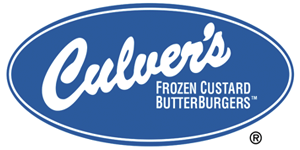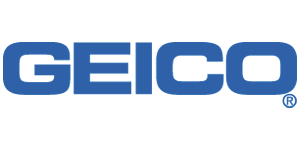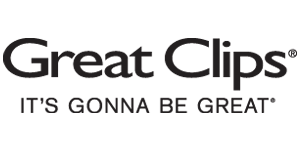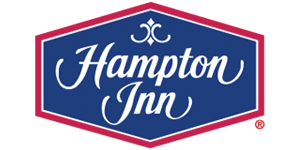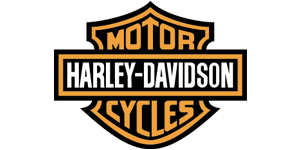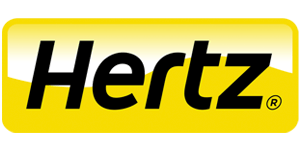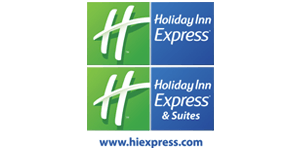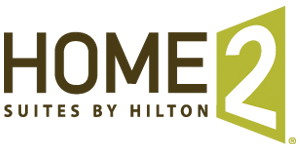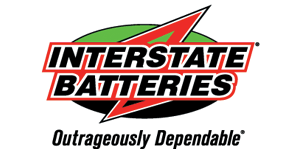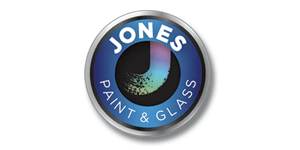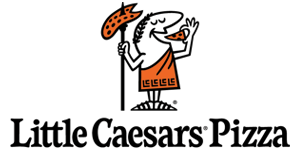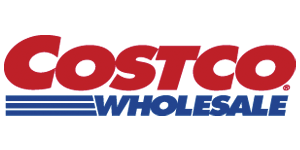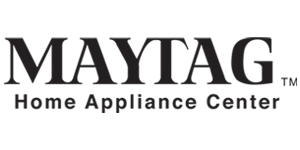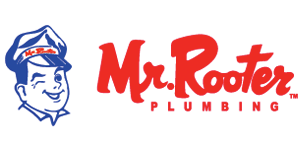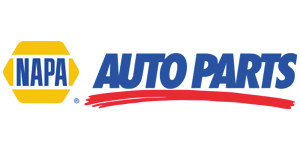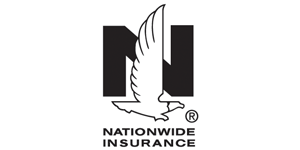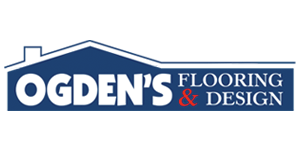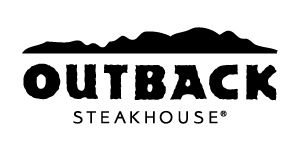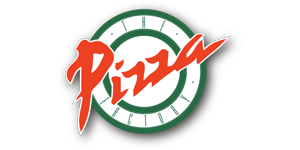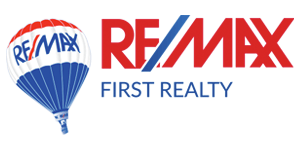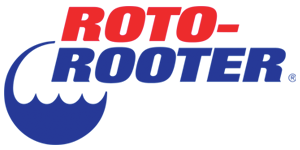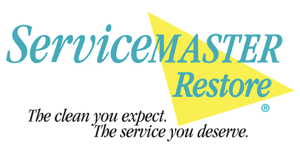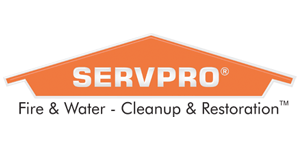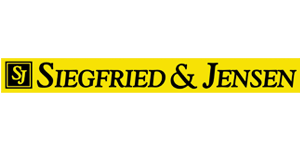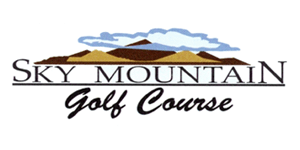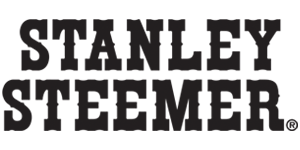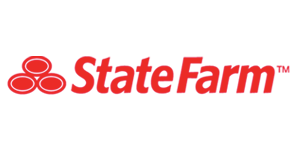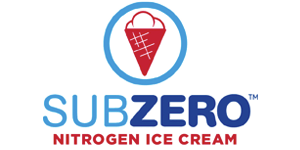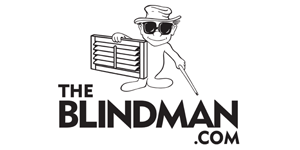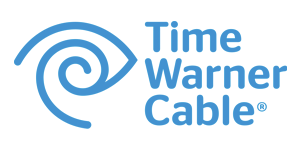 What Is Content Marketing?
Content marketing is a long-term marketing strategy that focuses on writing. This isn't just writing any content, though. It needs to be consistent and valuable to draw the attention of potential customers. It also needs to be relevant to your business—otherwise, you may start drawing in customers that aren't in your target market. Truly, effective content marketing is an art.
Content marketing can come in a variety of shapes and sizes, depending on what suits your small business best. Some common types of content marketing include website copy, social media posts, and blogs.
The Benefits of Content Marketing for Small Businesses
Content marketing does more than just bring in potential customers—it can actually start a powerful domino effect. Here are some of the advantages of using content marketing for your company.
– Increase your visibility to potential customers
– Create long-lasting and strong relationships with customers
– Set you apart from your competitors
– Spread awareness of your business
How Can Skoshe Help with Your Content Marketing?
At Skoshe, we specialize in content marketing that helps your small business draw your target customers and increase your online visibility. We provide a variety of digital marketing services, so you can find the ones that work for your business. With our team of talented content writers, we'll produce relevant high-quality content for your business. Our team will consistently work on new content for your business to help you bring in new customers and sales.
Some of the content marketing services we offer include website content, Google My Business content, social media content, marketing emails, and more. Contact us to discuss other ways that we can help your business with content marketing.
Our Content Marketing Services
At Skoshe, we specialize in content marketing that helps your small business draw your target customers and increase your online visibility. We provide a variety of content marketing services, so you can find the ones that work for your business. With our team of talented content writers, we produce relevant, high-quality content for your business. Some of our most popular content marketing services include: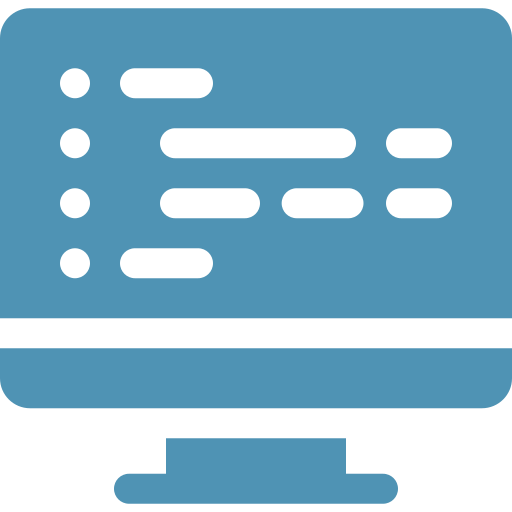 Website Copy
The content on your website should cover all the information that any potential customer needs to know about your business. Skoshe can not only build you a custom professional website, but we can also write copy for each of your web pages. We craft website copy that communicates the value of your product or service, keeps your brand voice, and gets customers excited to work with you.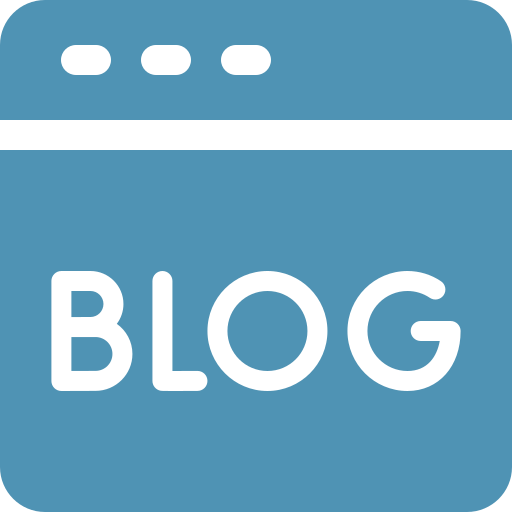 Blog Posts
Blog posts on your website are an additional opportunity to attract potential customers. Sharing helpful content relevant to your industry can answer customer questions, articulate the need for your service, and bring in a larger audience from social media and search results. From optimizing titles to researching topics and keywords, we make sure that your blog posts reach the right audience.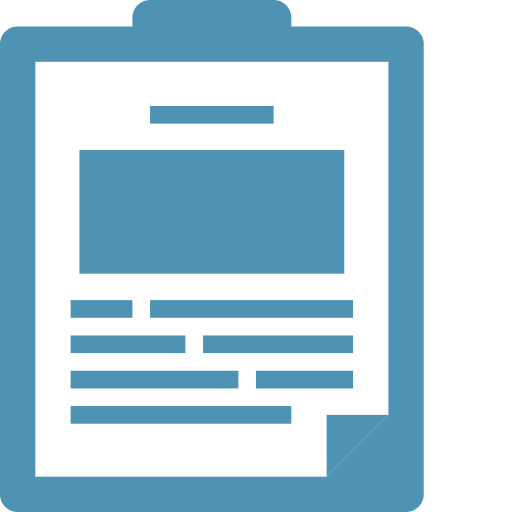 LinkedIn Descriptions
Your LinkedIn company description affects how both potential customers and prospective employees view your business. Ensure your audience has a clear understanding of what it is your company does (and why it's so great!) with a professionally crafted LinkedIn description from the Skoshe team.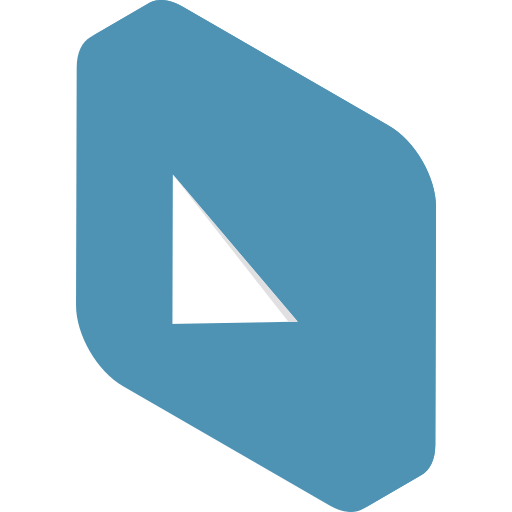 YouTube Descriptions
If video is part of your content strategy, Skoshe can help optimize your content with concise and precise descriptions for both your channel and individual videos. When done right, these descriptions can attract a wider audience and lead to more views, subscribers, and sales.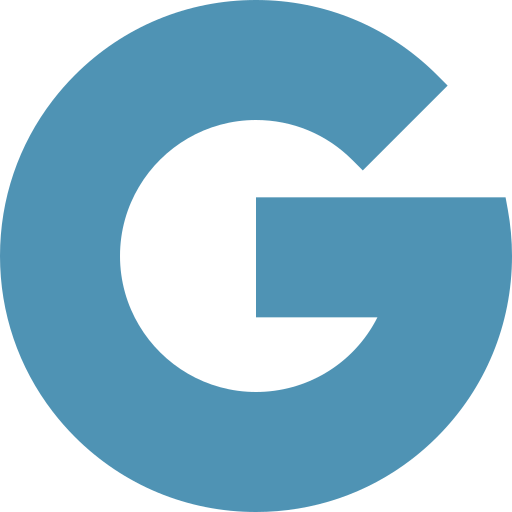 Google My Business Descriptions
Represent your business well on the internet's most popular search engine, Google. With a character limit of 750, it pays to be brief. Skoshe can optimize your business's Google presence with succinct, eye-catching descriptions.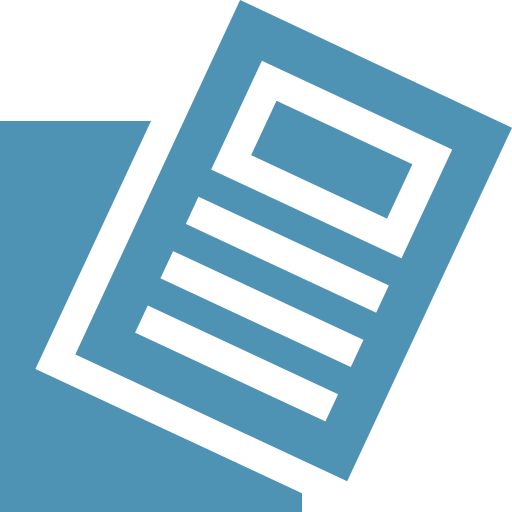 Flyers
Whether you need flyers for an event or to give to prospective customers, the content team at Skoshe is here to help. Our writers and designers can create flyers that capture your brand identity and encourage potential customers to get in contact with you.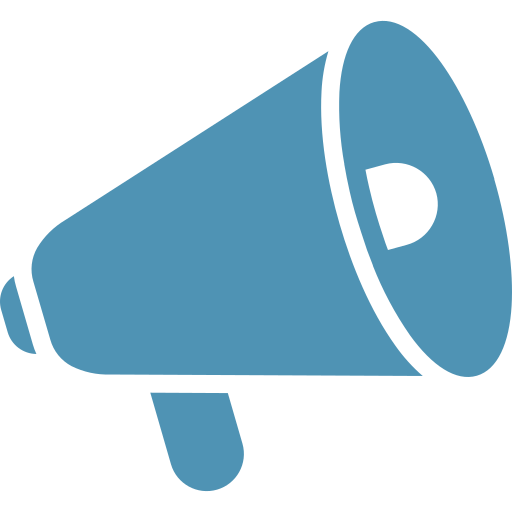 Landing Pages
Landing pages are some of the most effective content tools that a company can use. These standalone web pages are often part of a particular advertising or marketing campaign. Skoshe can help you create a streamlined landing page that facilitates high conversion rates.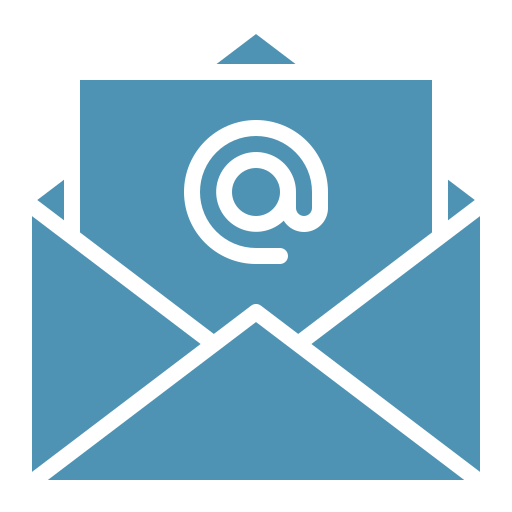 Emails
Reach out to your contacts directly with targeted email campaigns. With our 20+ years in business, we know what type of email content will catch your readers' attention. We'll create eye-catching and informative emails that get customers to engage with your company.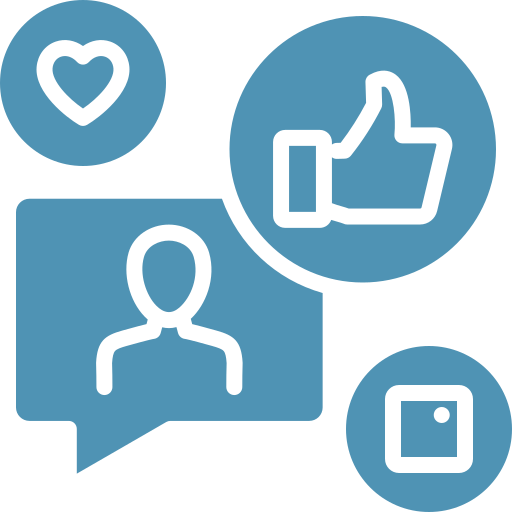 Social Media Posts
Polished text can take a social media post to the next level. Our professional writers can craft post text, both on the image and accompanying the image, that enhances your message.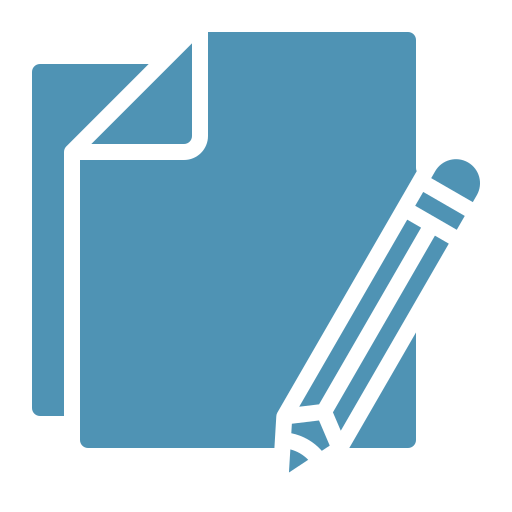 Miscellaneous Writing Projects
We understand that each business we work with has different content needs. If you have a unique content marketing project, reach out to us. Our writing team at Skoshe can help you craft content that captures your brand identity and helps you reach your goals.
Will I receive the same content as another business?
Every bit of content we deliver to your business is unique! We never use templates for our content. Instead, we help you stand out from your competition with high-quality content and copy that's just for you.
How do you know what to write?
Skoshe puts in the time to understand each one of our clients, so we can create content that accurately reflects your values and resonates with your customers. First, we get to know your business and industry. Once we learn about your company, we research what keywords people are searching for and what your competitors are doing. Then we combine our findings with our proven content marketing strategies to create your fully personalized and optimized content.
See Results with Skoshe's Content Marketing Services
When you're ready to start growing your business with new customers and sales, reach out to us at Skoshe. We can help your small business attract potential customers with our content marketing services. With valuable and relevant content, you can grow your business. Contact us to start discussing how we can help your business with content marketing today.