CONTENT MARKETING
Potential customers search for content about your products and services every day online. When your business isn't showing up online with content, these potential customers may go to your competitors instead. At Skoshe, we can help you solve this problem. Our content marketing service will help your customers find you and bring in more growth for your business.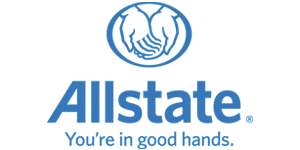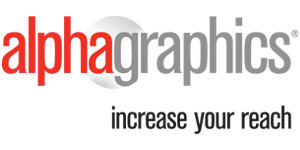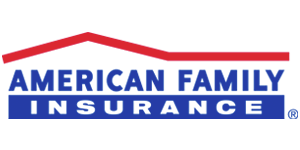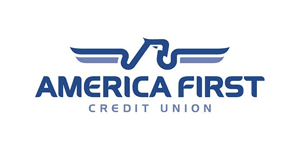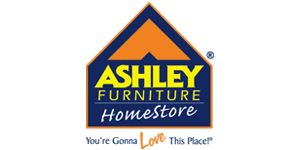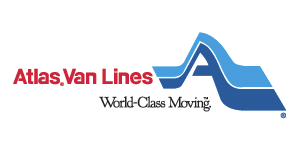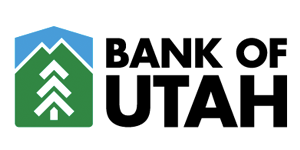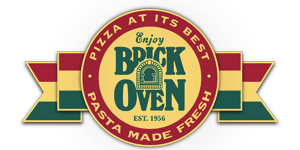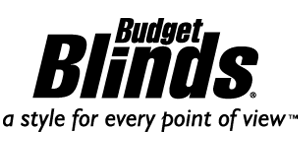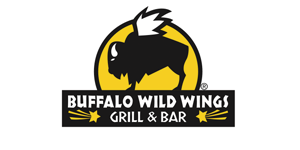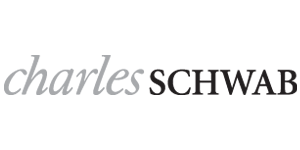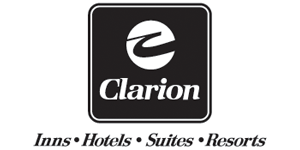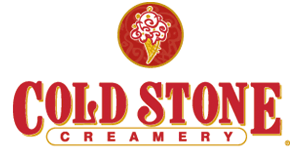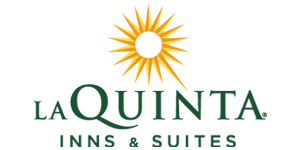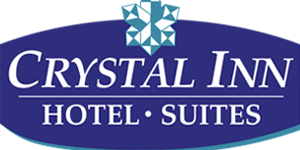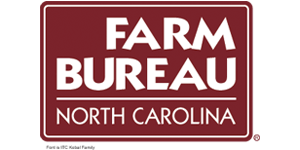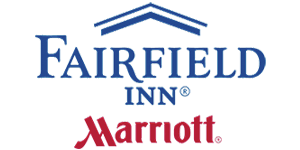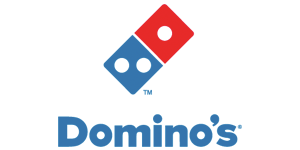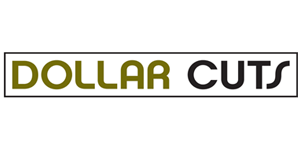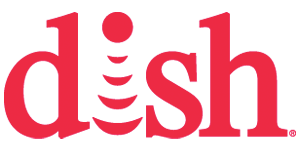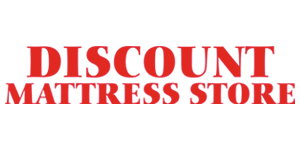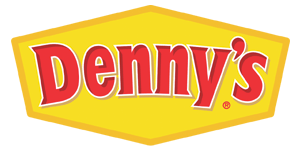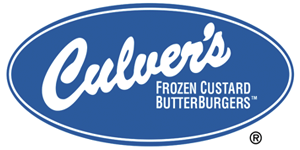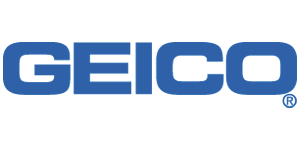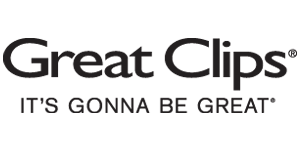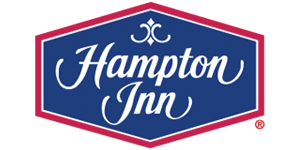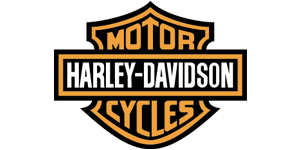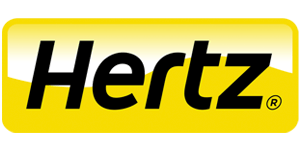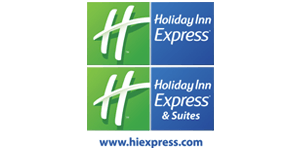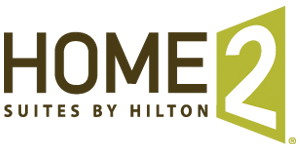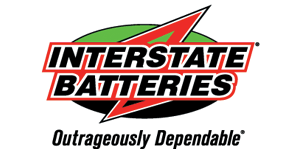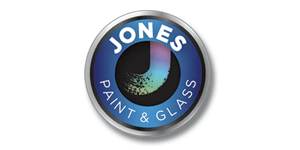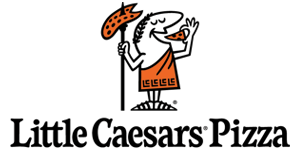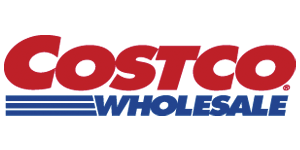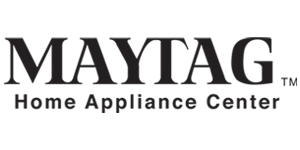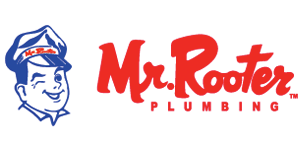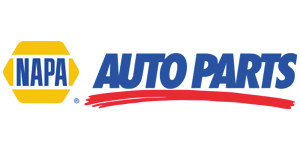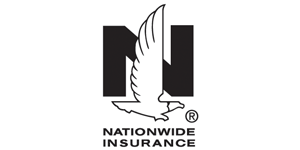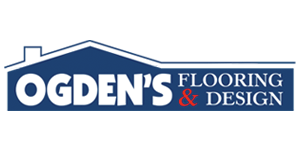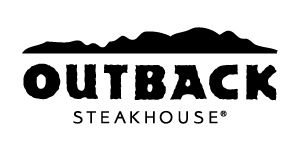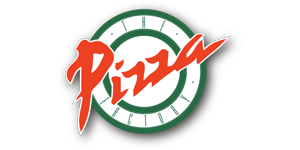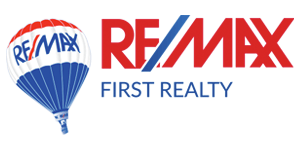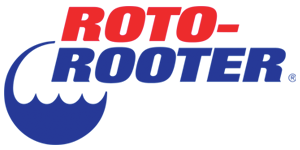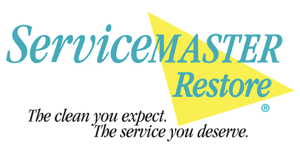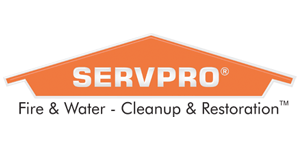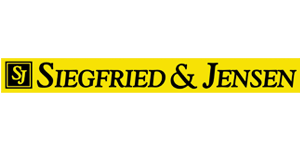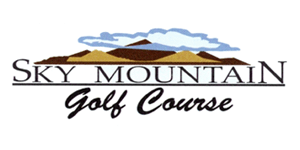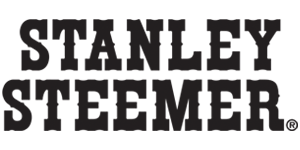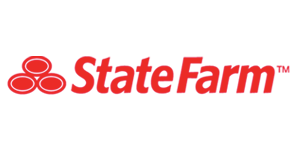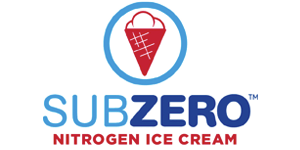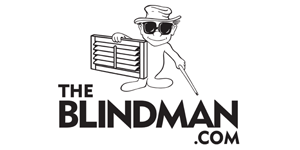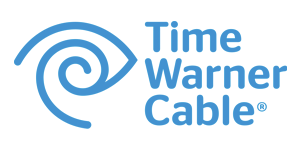 What Is Content Marketing?
Content marketing is a long-term strategy used by small businesses to help create long-lasting and strong relationships with customers. This isn't just any content; you need content online that's not only relevant to your products and services but relevant to your customers. But it's more than supplying content one time and calling it good. The content you put online must be consistent and valuable to draw the attention of potential customers. It also needs to be relevant to your business—otherwise, you may start drawing in customers that aren't in your target market.
Content marketing can come in a variety of shapes and sizes, depending on what suits your small business best. Some great types of content marketing include website copy, social media posts, and blogs.
How Is Digital Content Marketing Beneficial for Small Businesses?
Online content marketing does more than just attract and bring in potential customers. It can do so much more for your business, such as improving your SEO. When you write great high-quality content and publish it online, this boosts your SEO, which can improve your ranking on Google. A better ranking on search browsers helps to increase your visibility to potential customers.
Online marketing can also help to improve trust with your current and potential customers. Not only can high-quality content help you build trust and relationships, but it can help set you apart from your competitors and make your business unique. When your customers are happy with your content, they'll also share it on social media and help spread awareness of your business.
How Can Skoshe Help with Your Content Marketing?
At Skoshe, we specialize in content marketing that helps your small business draw your target customers and increase your online visibility. We provide a variety of digital marketing services, so you can find the ones that work for your business. With our team of talented content writers, we'll produce relevant high-quality content for your business. Our team will consistently work on new content for your business to help you bring in new customers and sales.
Some of the content marketing services we offer include website content, Google My Business content, social media content, marketing emails, and more. Contact us to discuss other ways that we can help your business with content marketing.
Hire Us For Digital Marketing to See Results
When you're ready to start growing your business with new customers and sales, reach out to us at Skoshe. We can help your small business attract potential customers with our content marketing services. With valuable and relevant content, you can start to build trust and relationships with new and current customers to help grow your business. Contact us to start discussing ways that we can help your business with content marketing today.